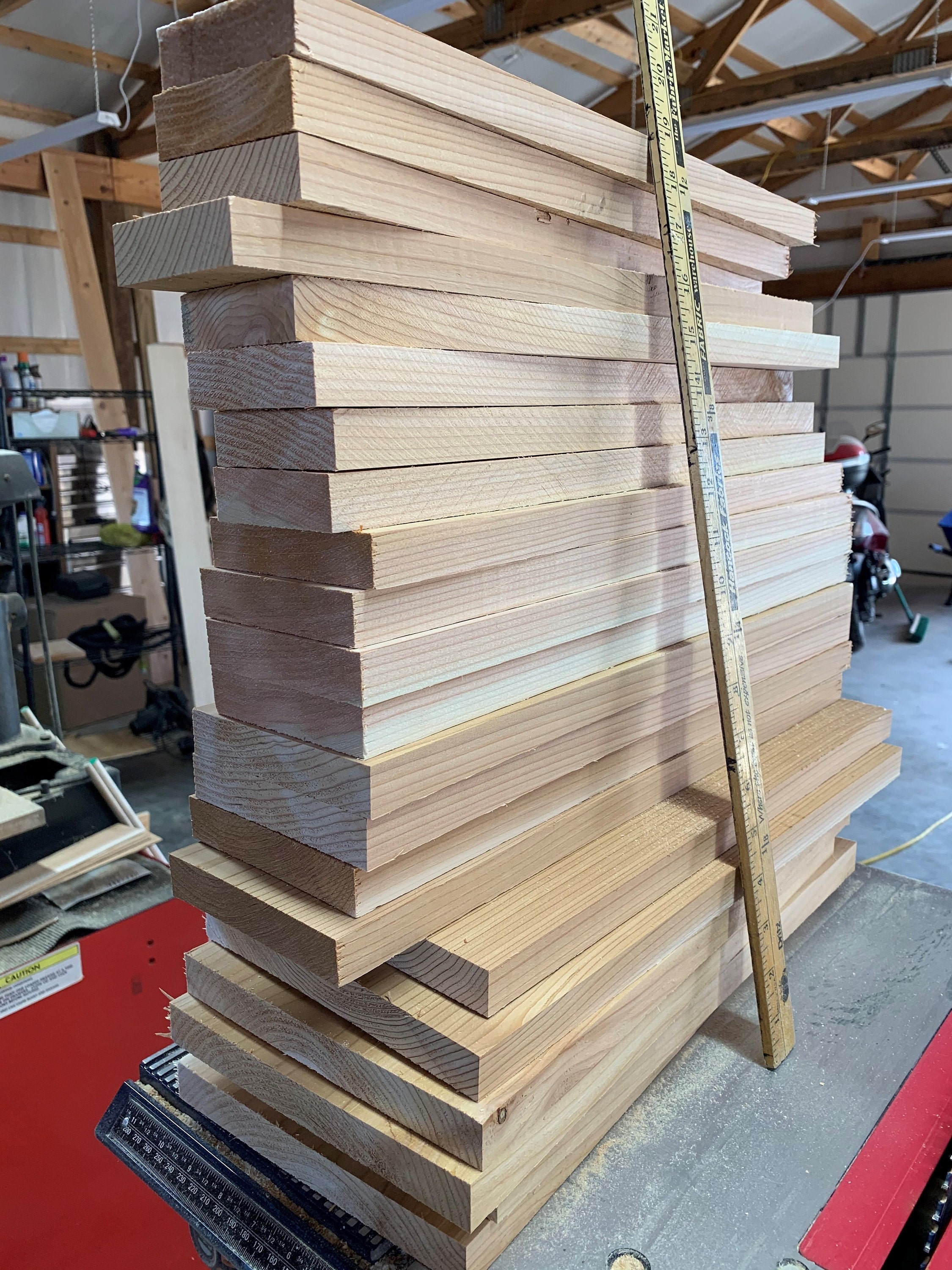 19 inches of straight board used for one house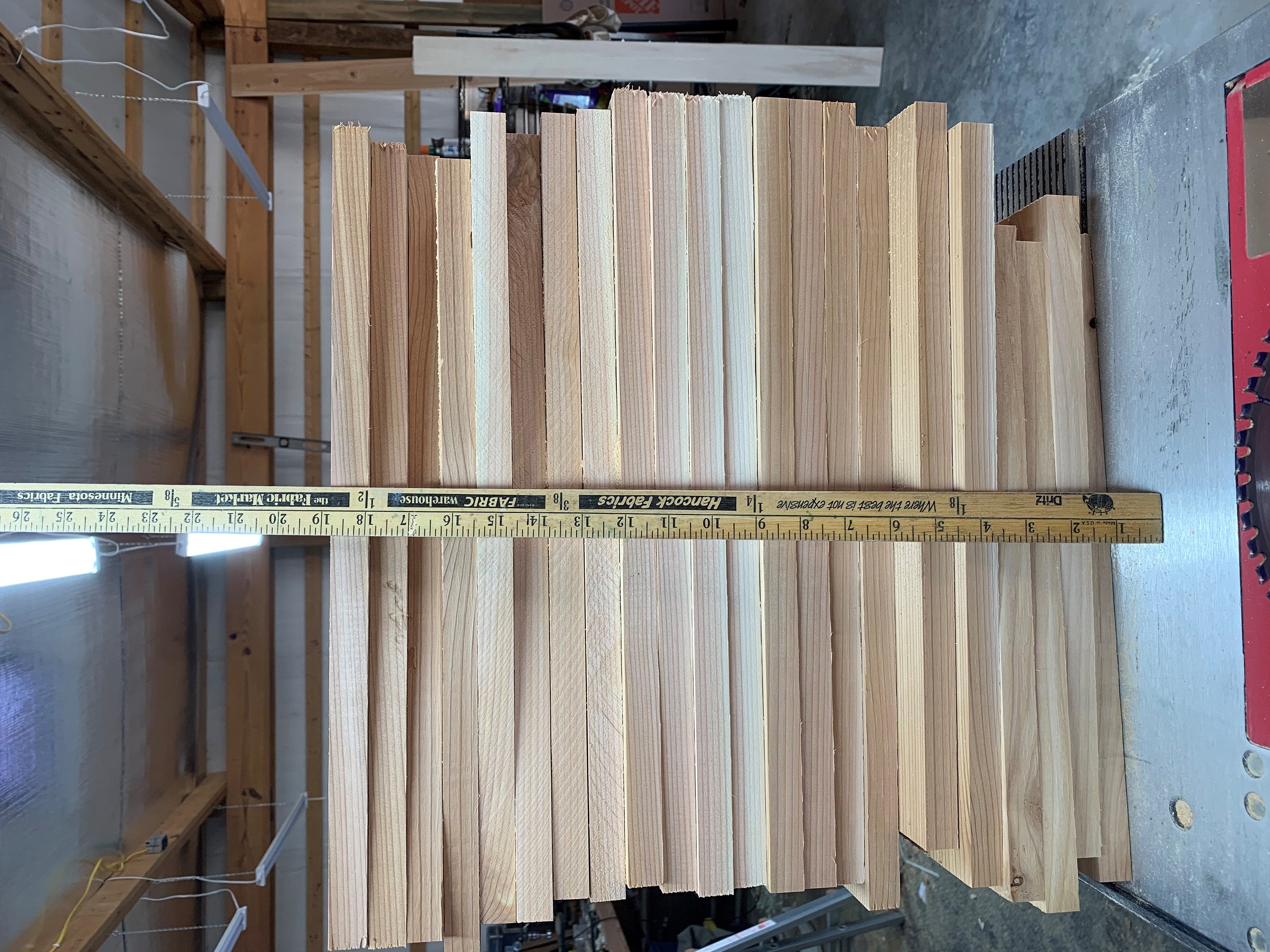 Amount of cedar used in one purple martin house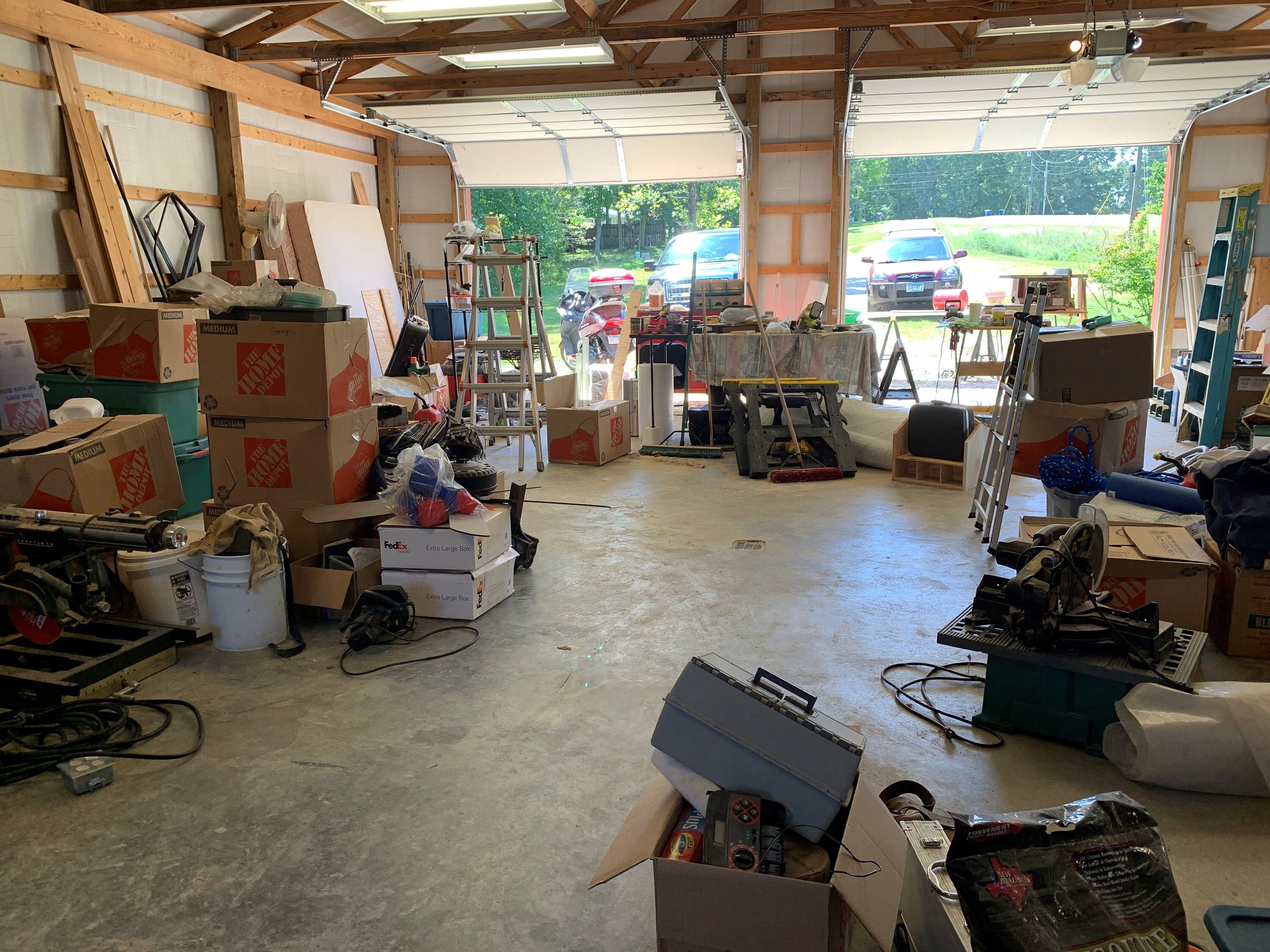 As you can see we are still unpacking and trying to organize. We have lots of room for expansion of the shop as time goes on. We hope to get a microwave and frig so that we don't have to go to the house all the time for refreshments. We also are working on getting new vets to help since we left many friends behind in Minnesota.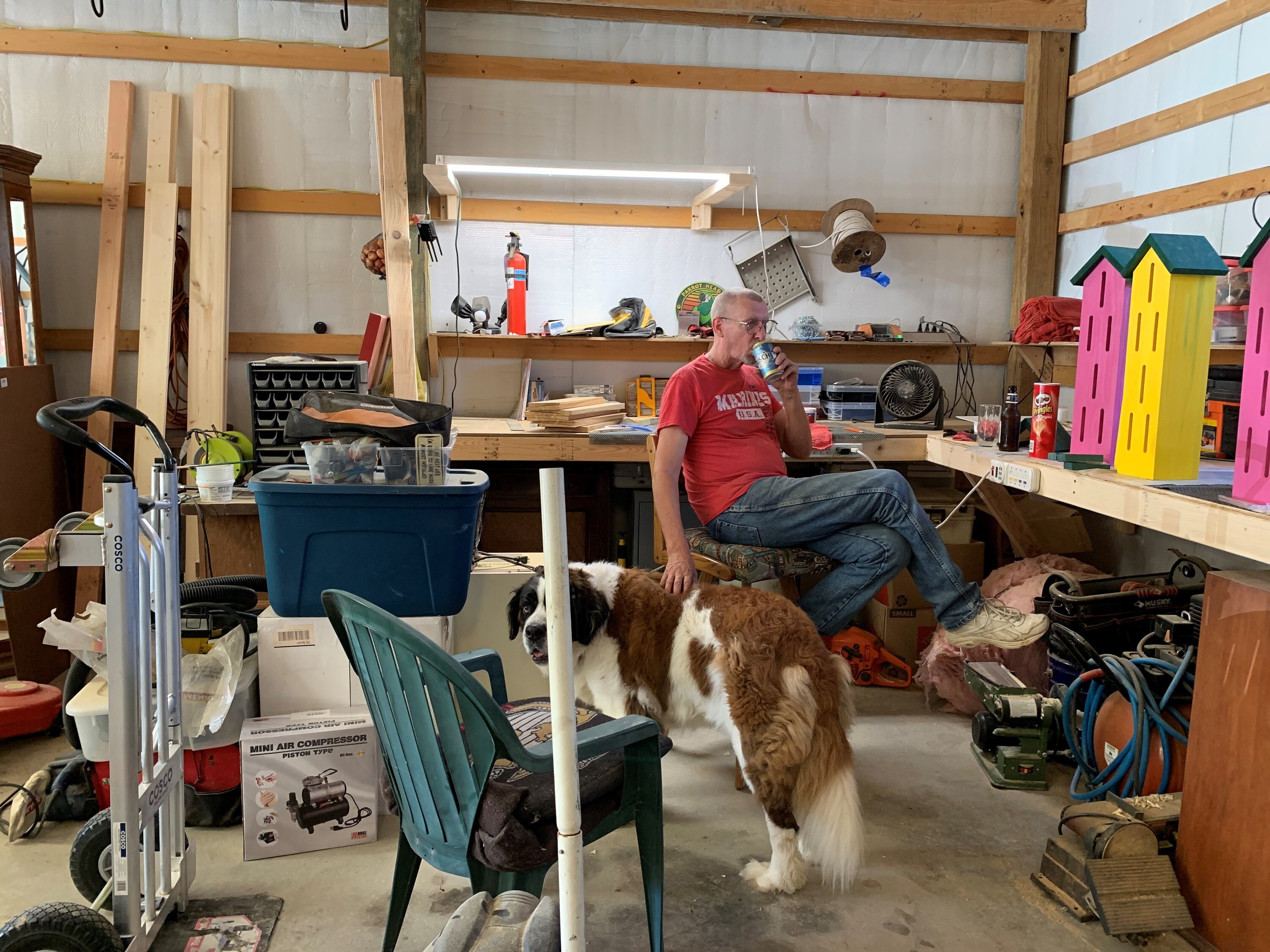 Taking a break from sanding and painting butterfly houses. We will add more pics of painting the flowers etc.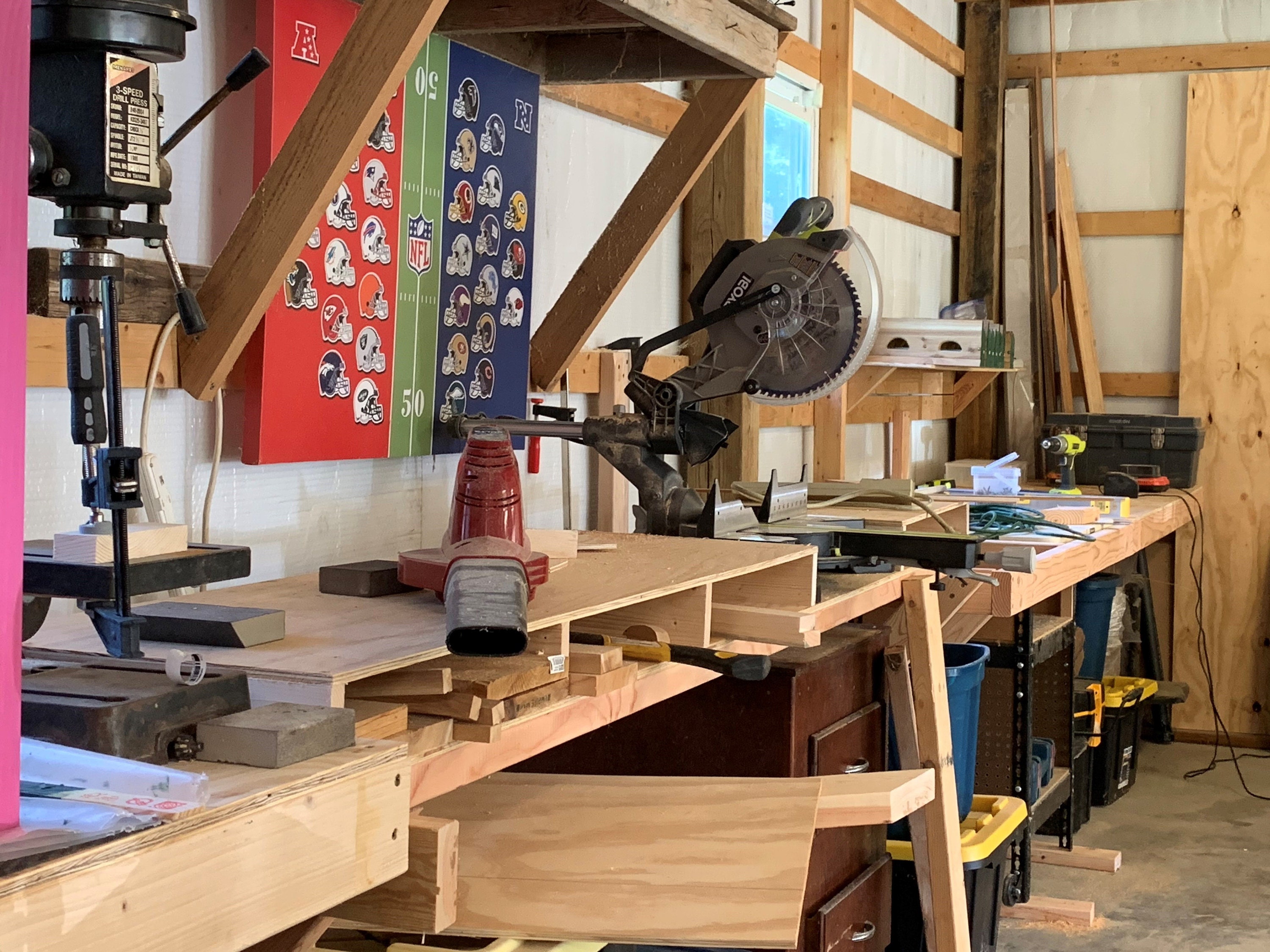 The work bench was built the entire width of the shop (30 feet) which will allow us to cut 12' and 16' boards with ease.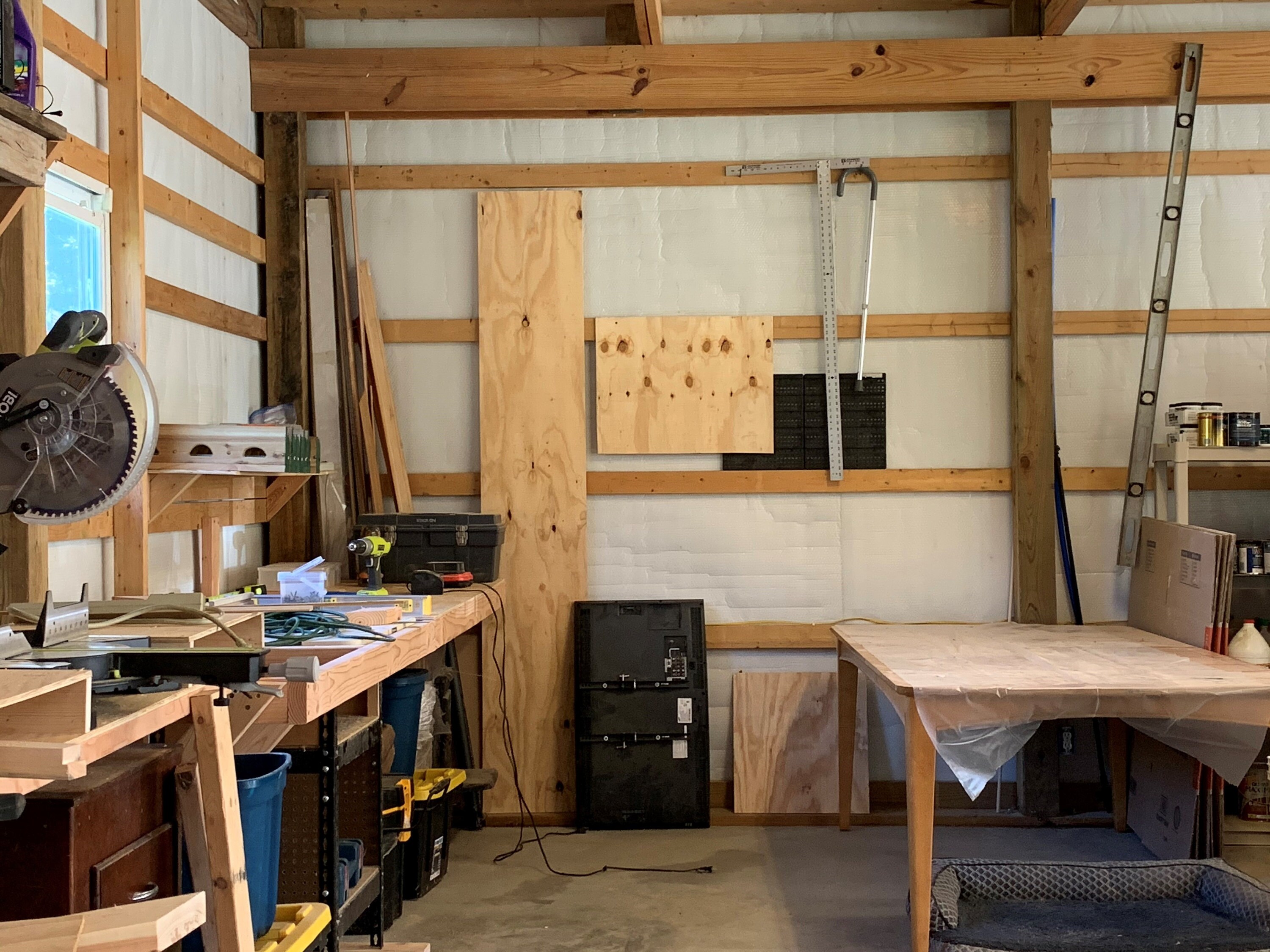 The shop is coming together, we are at the point where we have things to see if they work best there and if not we will move them.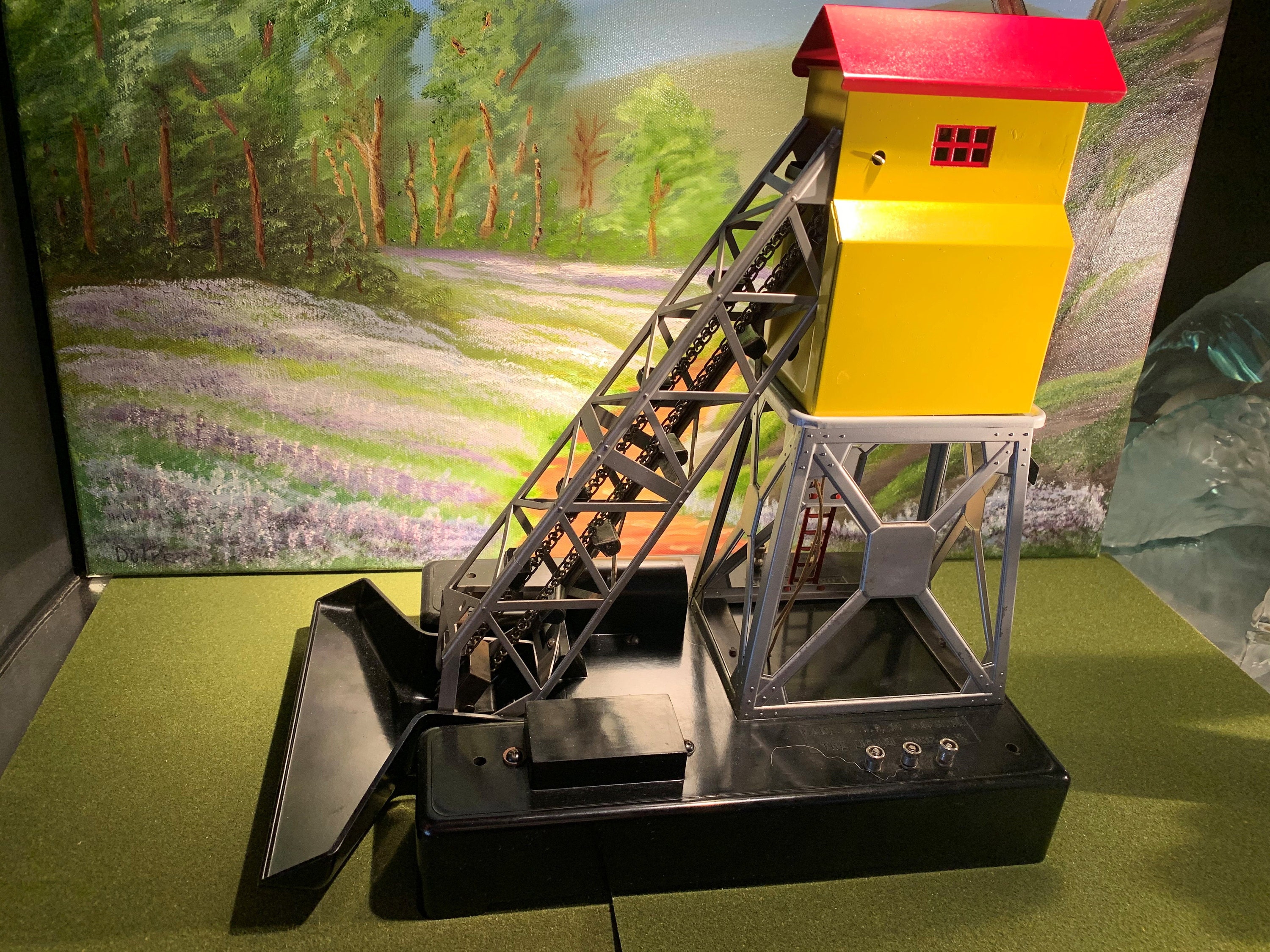 Looks like it did 70-80 years ago and working again.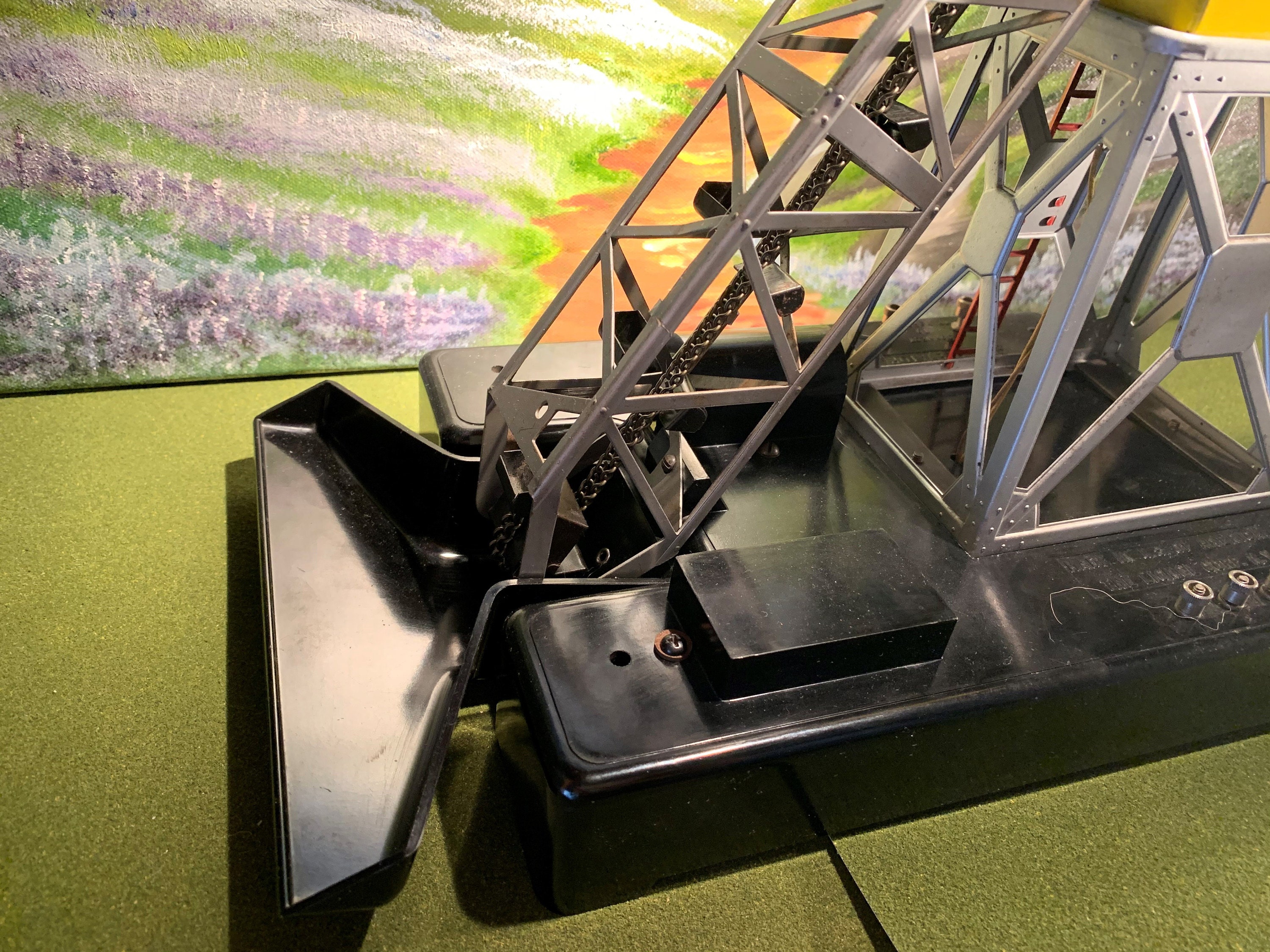 Amazing how some TLC with cleaning and polish can bring an item back to life.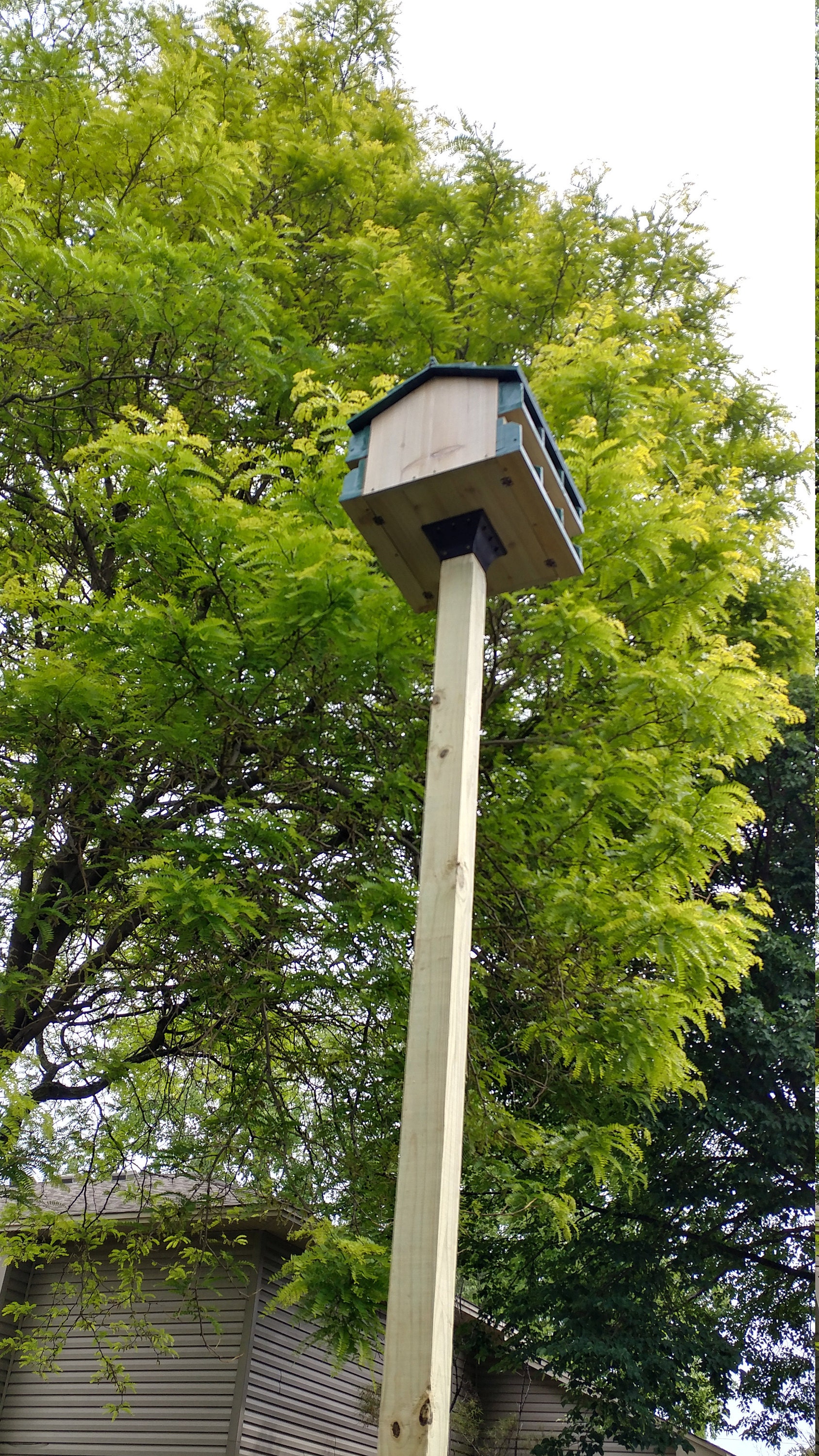 Bolted and secure for the nesting season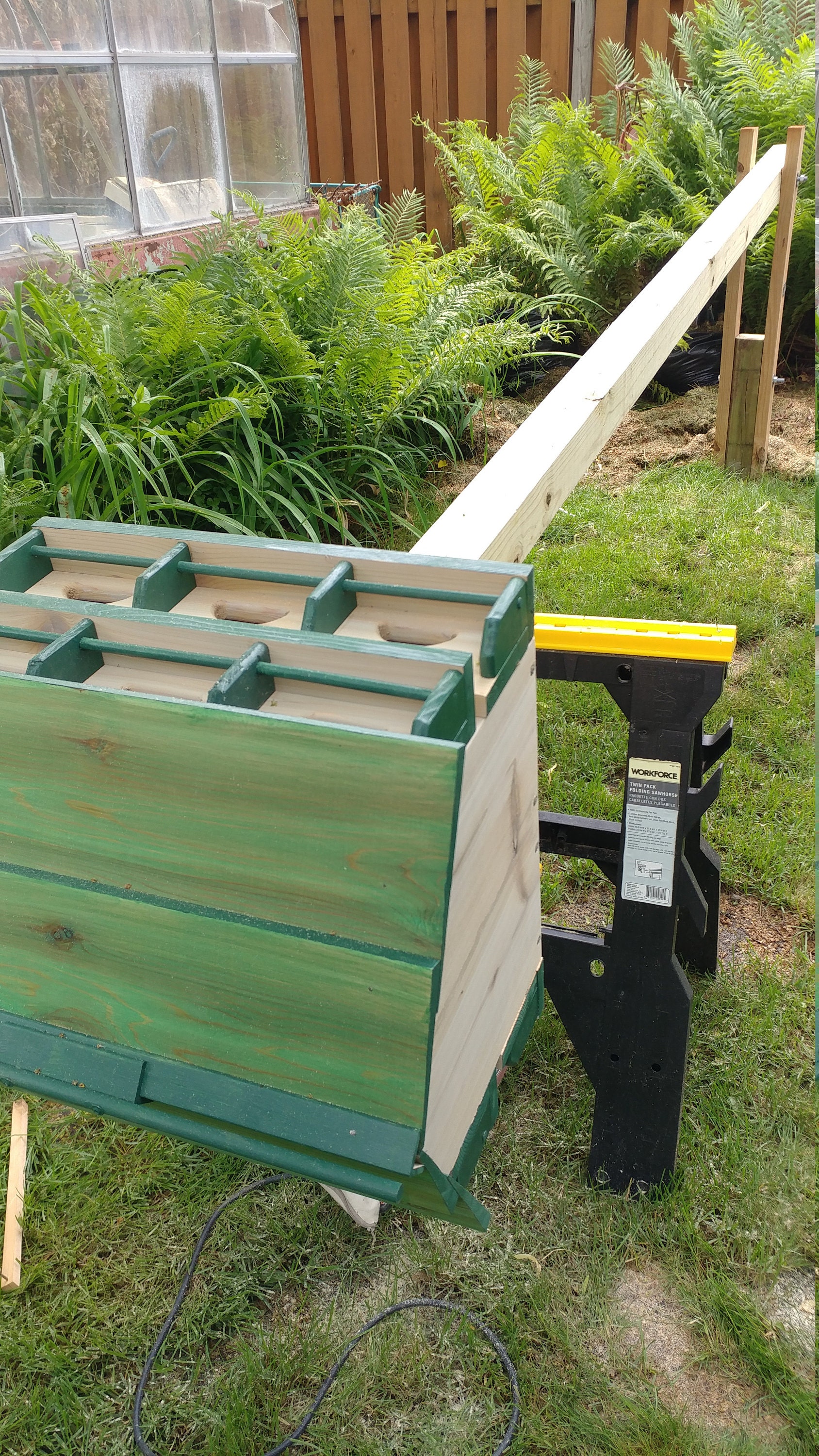 Ready to raise to vertical position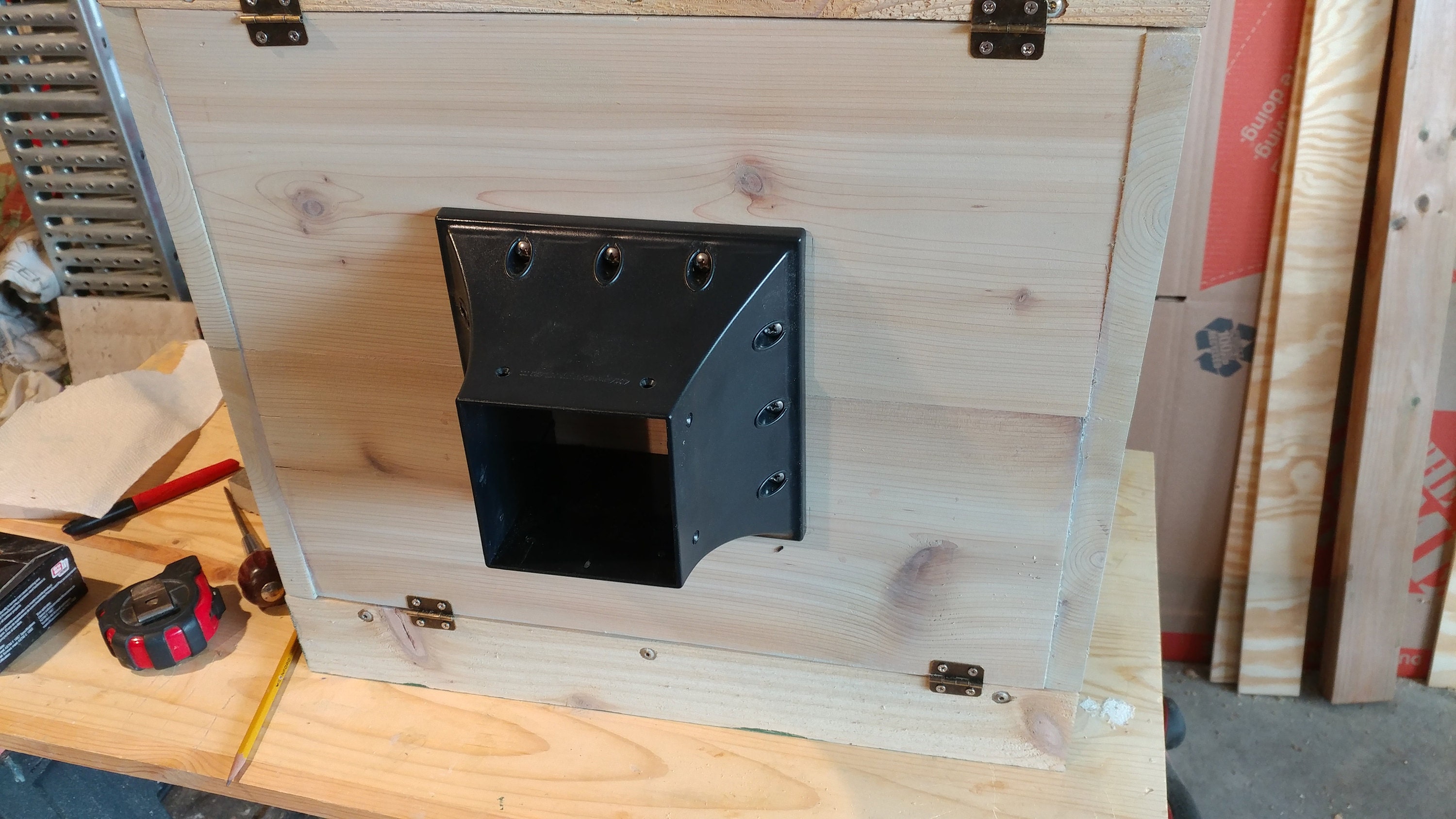 Mounting base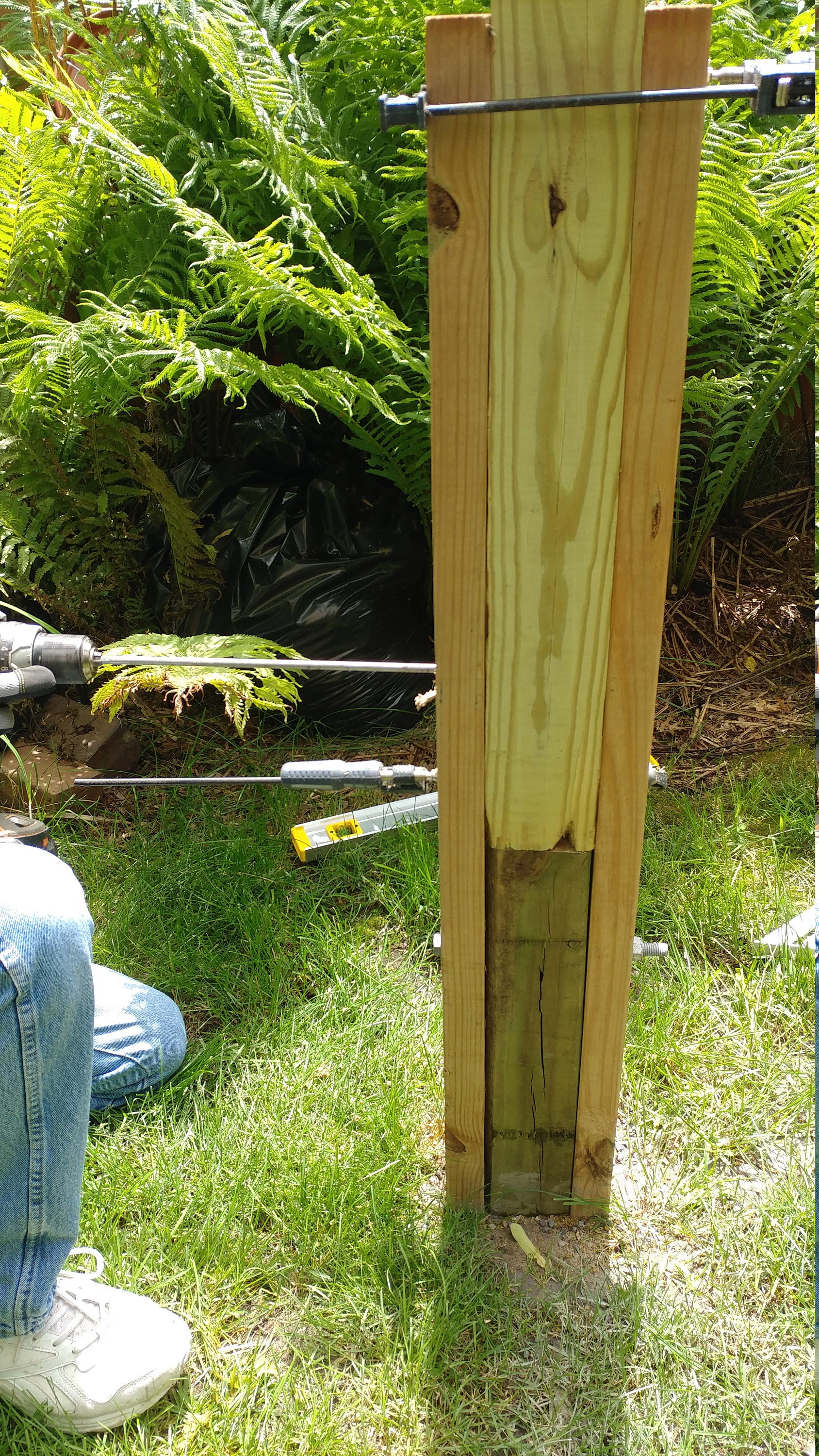 Ground joint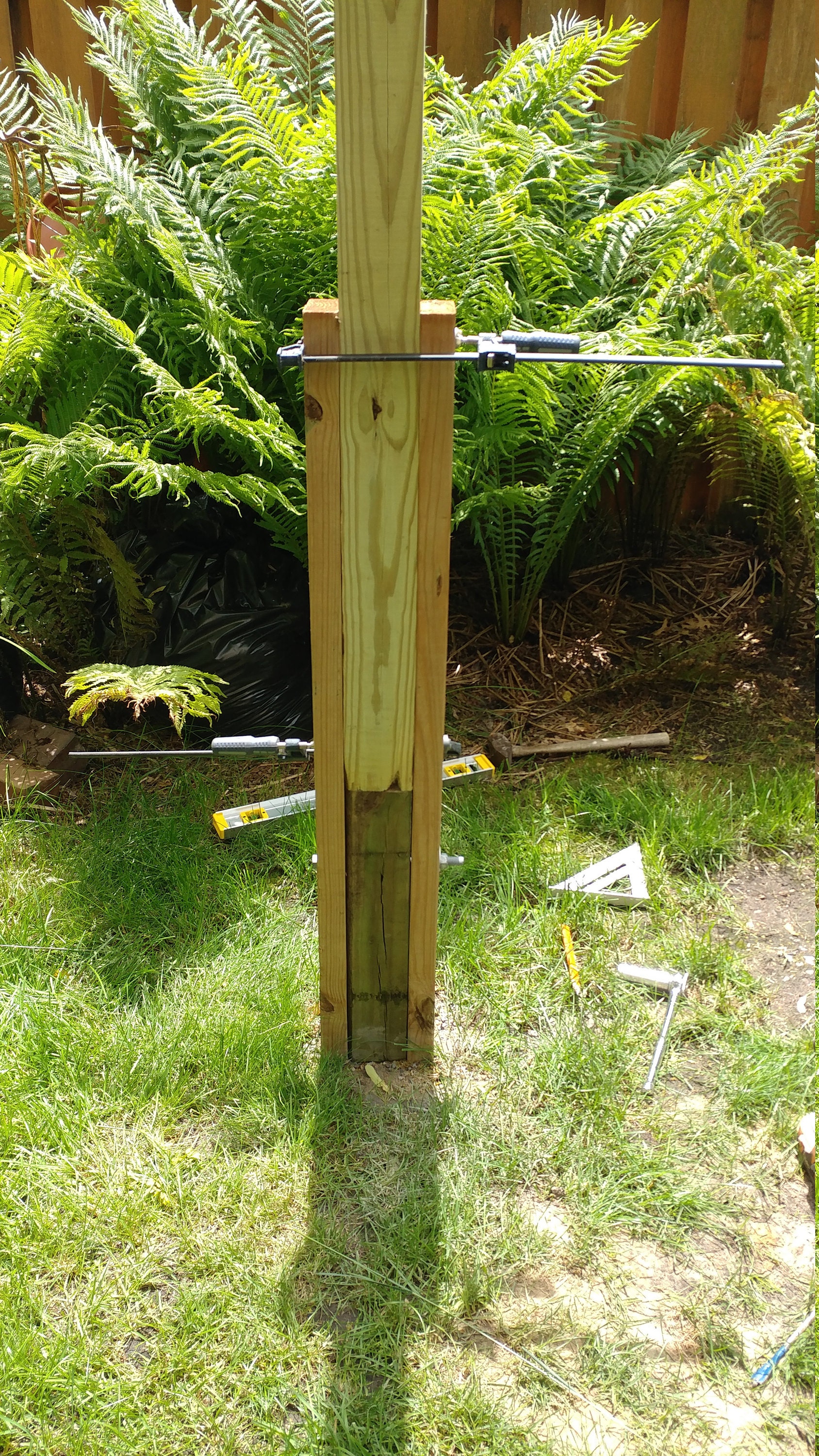 Ground joint for main post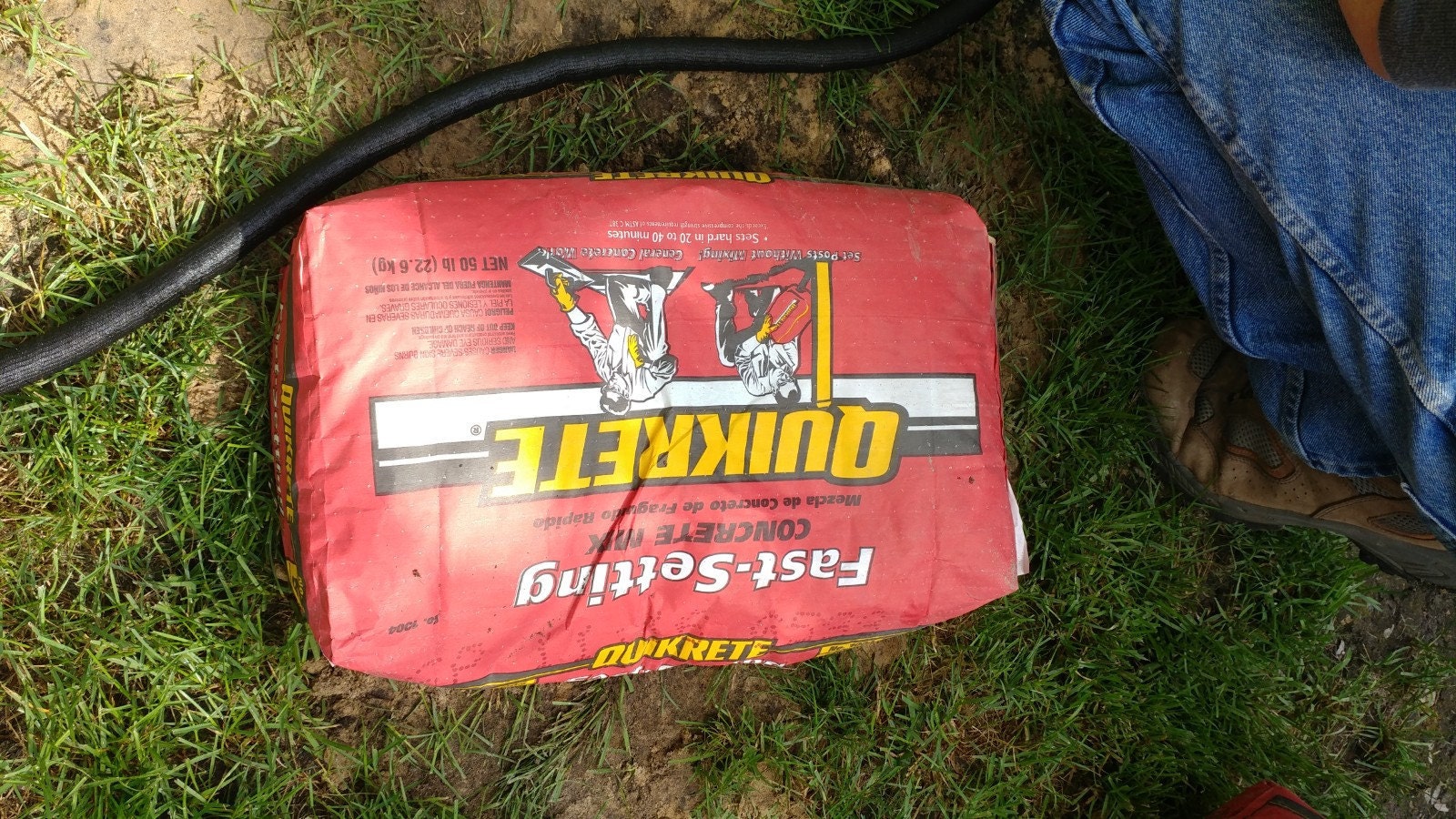 Quick set cement used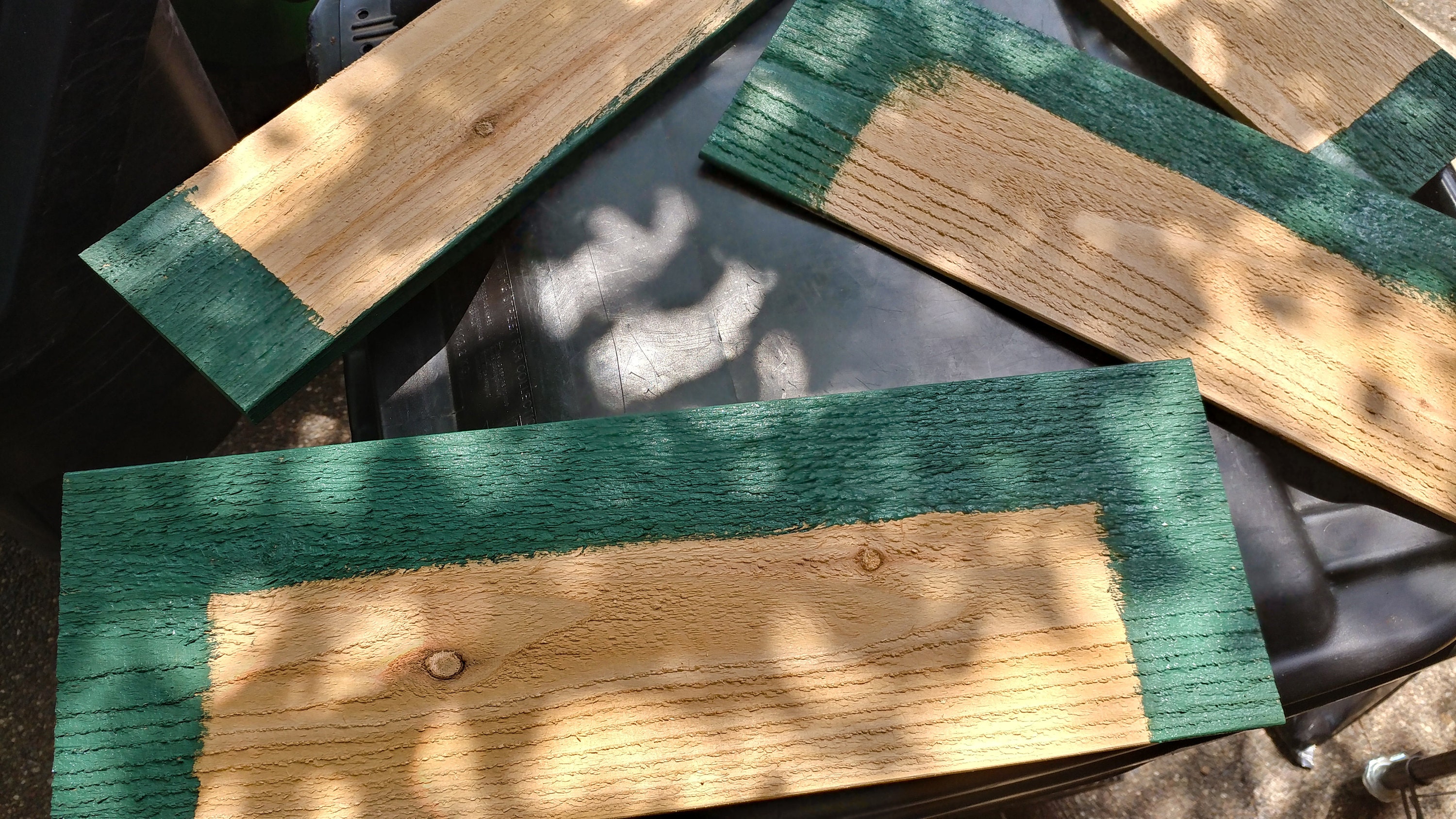 Under side of roof painted and ready for top stain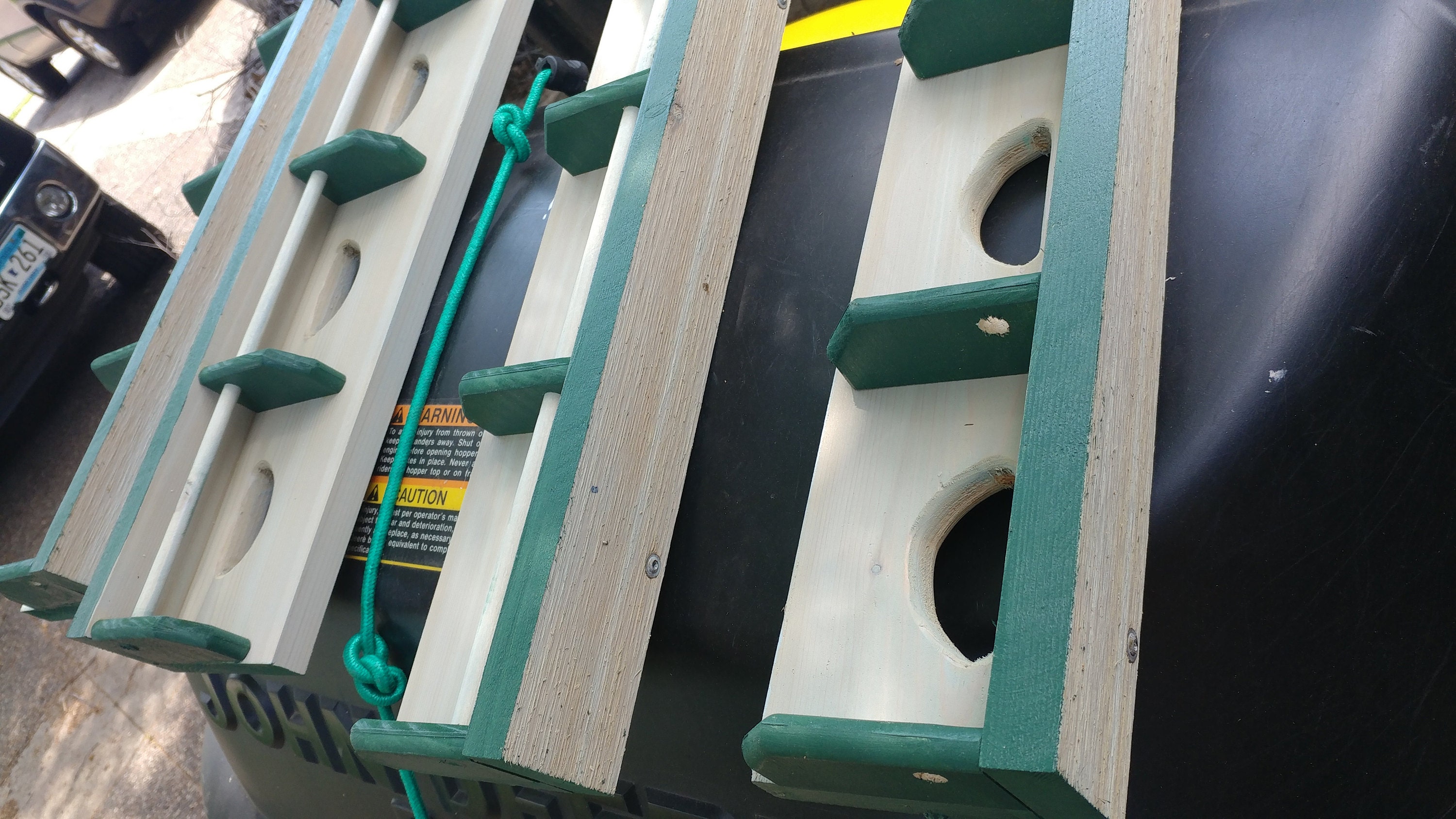 Perches added and trim and accent paint added.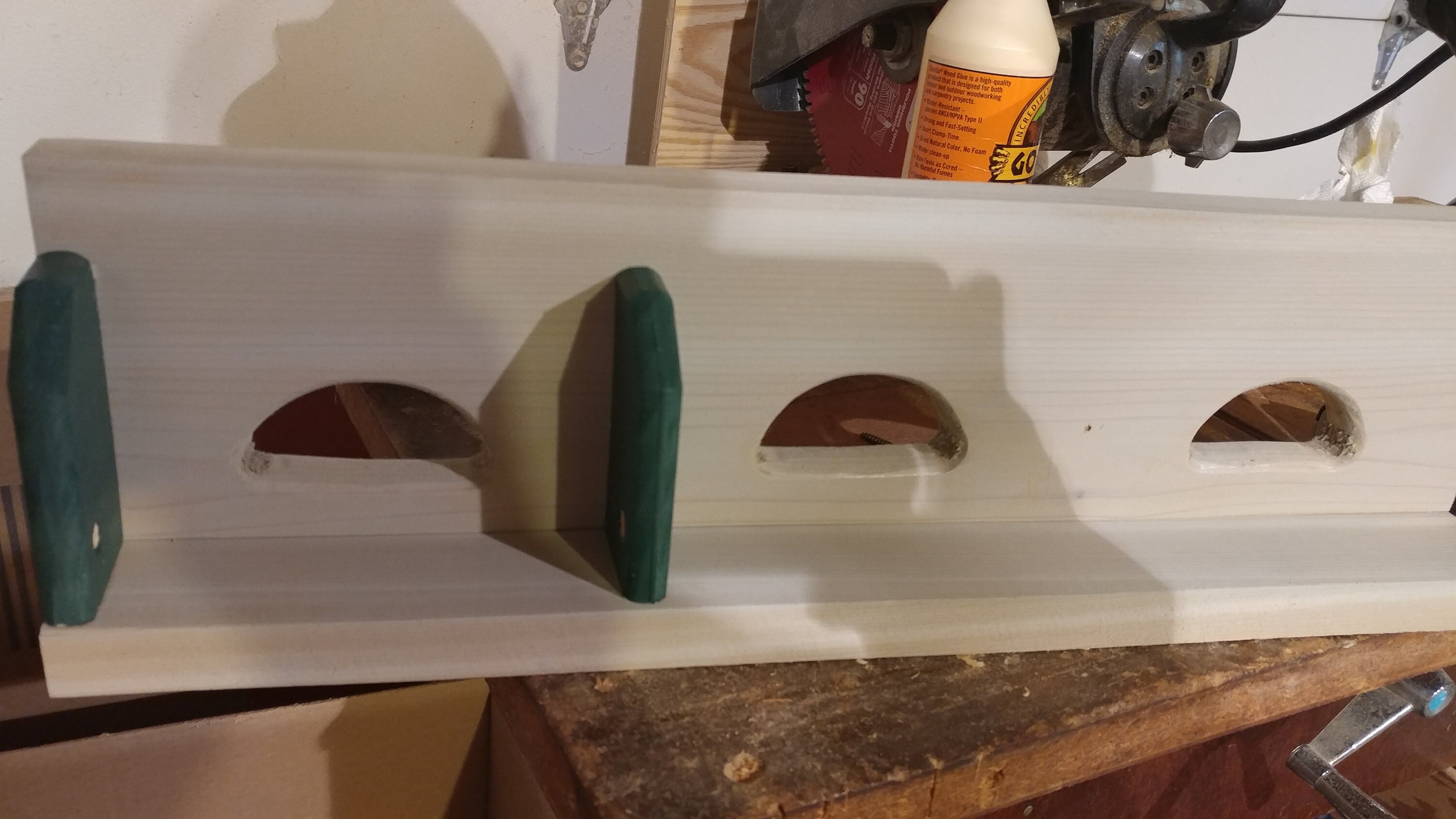 Partitions added to separate the entries.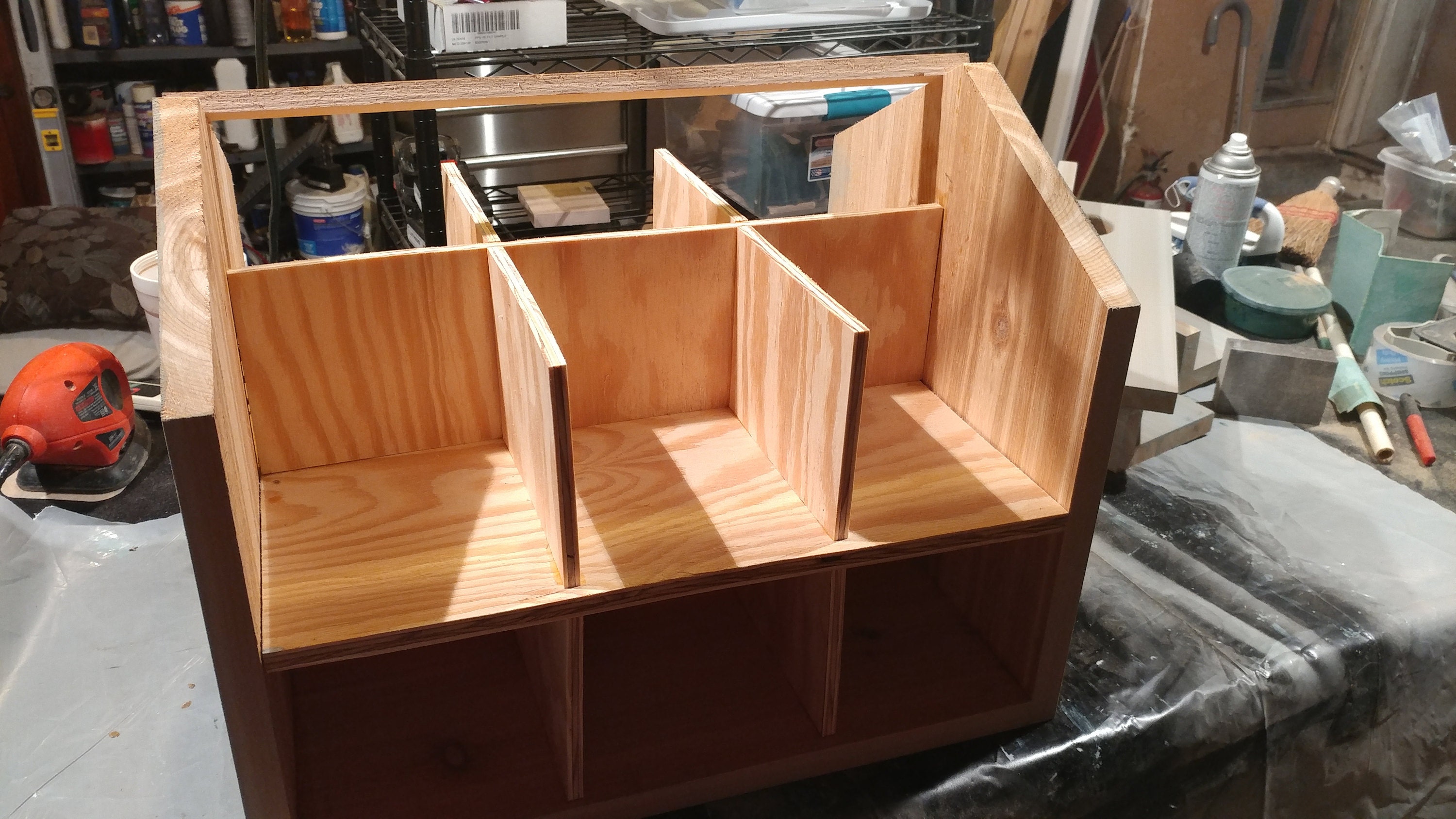 Body assembled for martin house, dividers and second floor added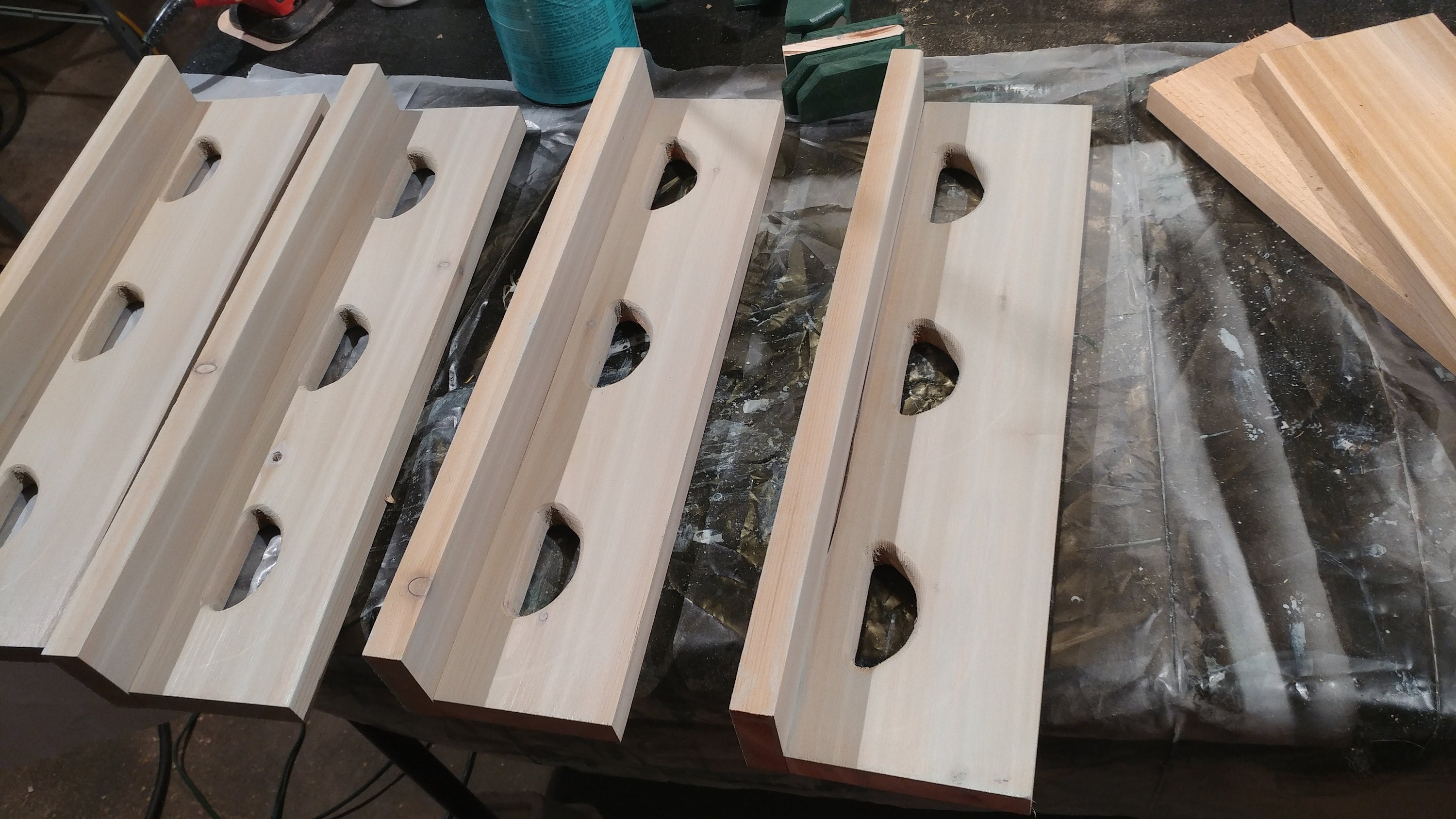 The martin house fronts after hand cutting the holes and gluing on the front section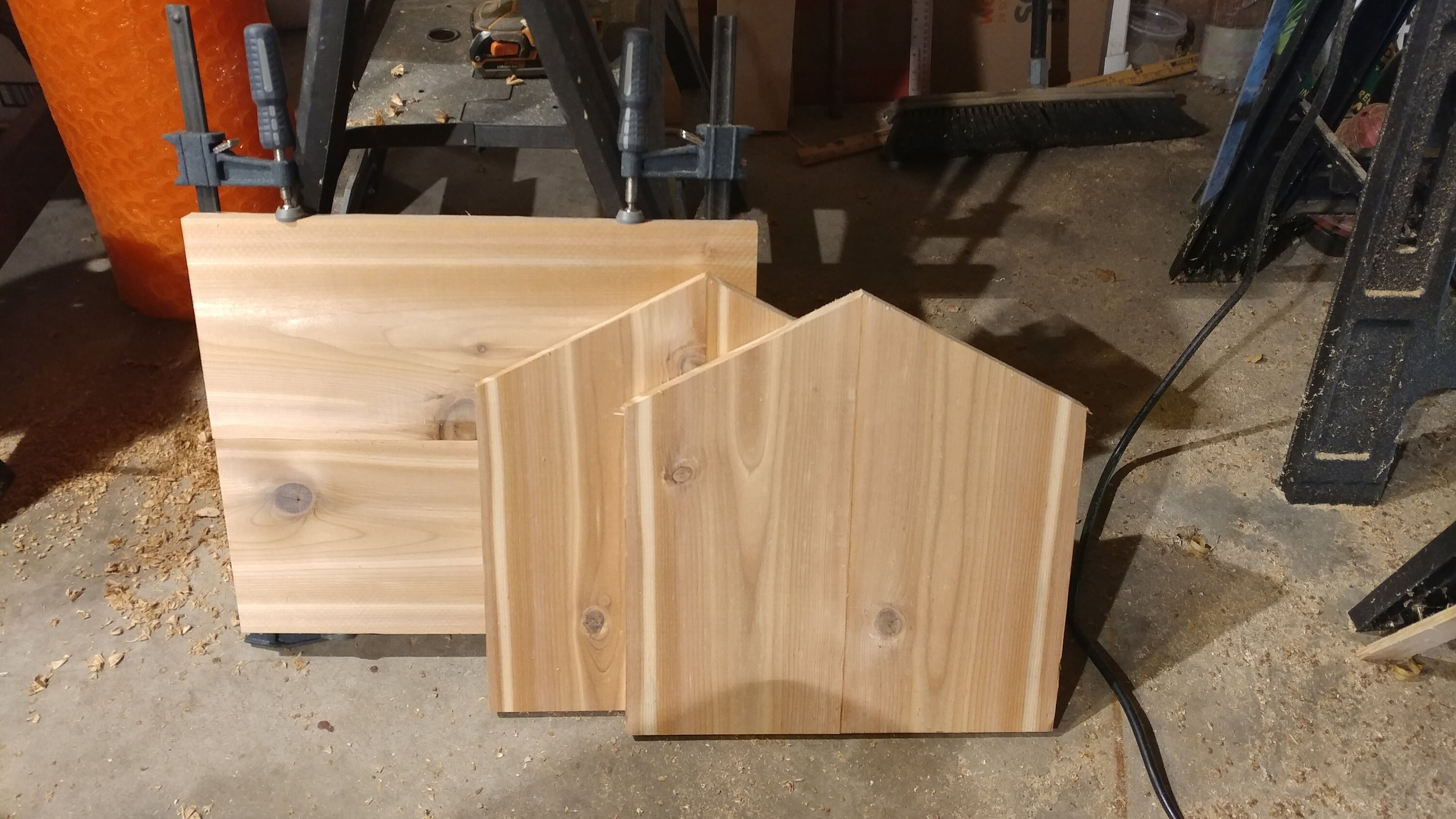 The body of the martin house being glued together and cut before assembled.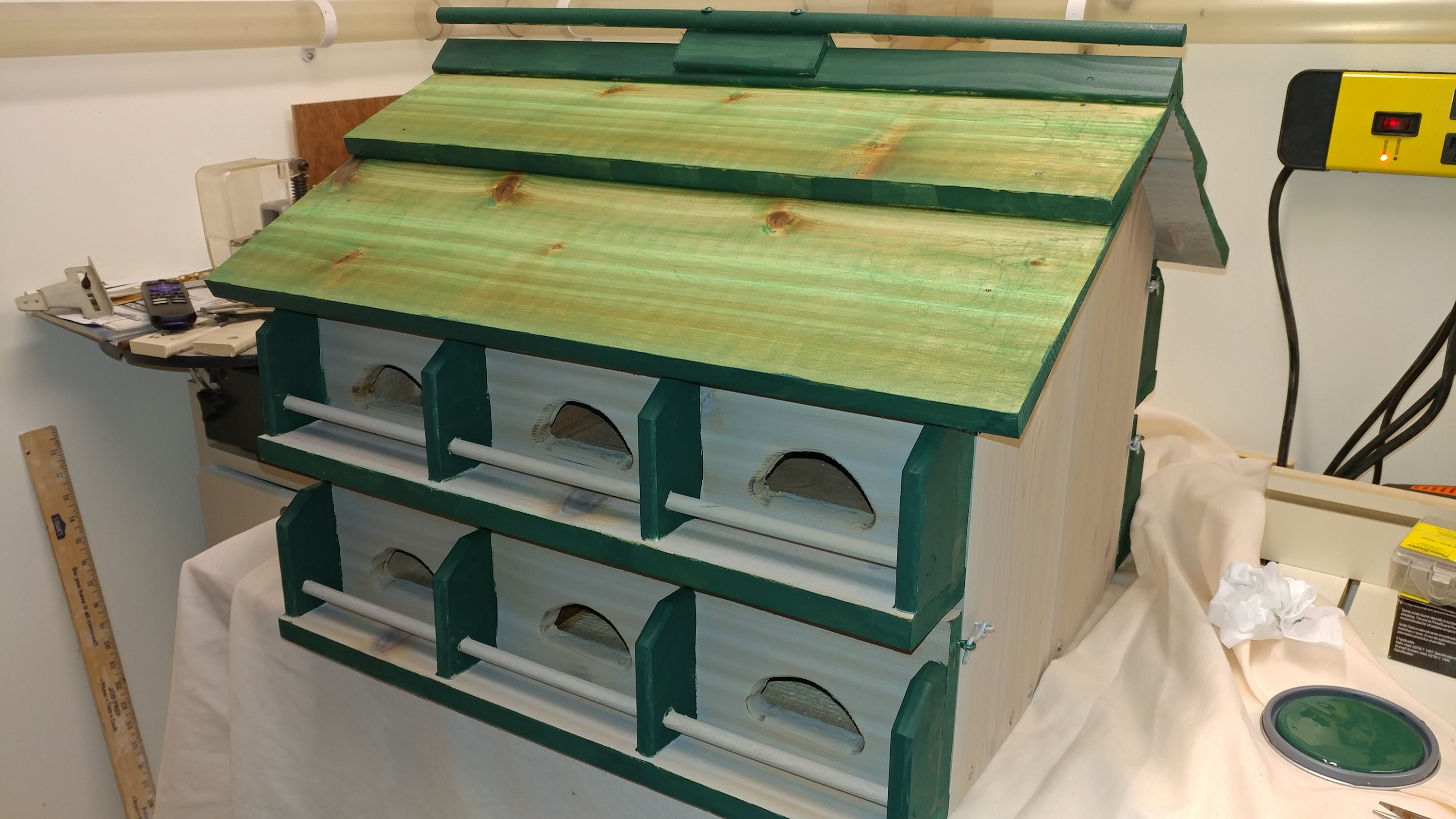 We are always making these and will have more soon so please keep checking back.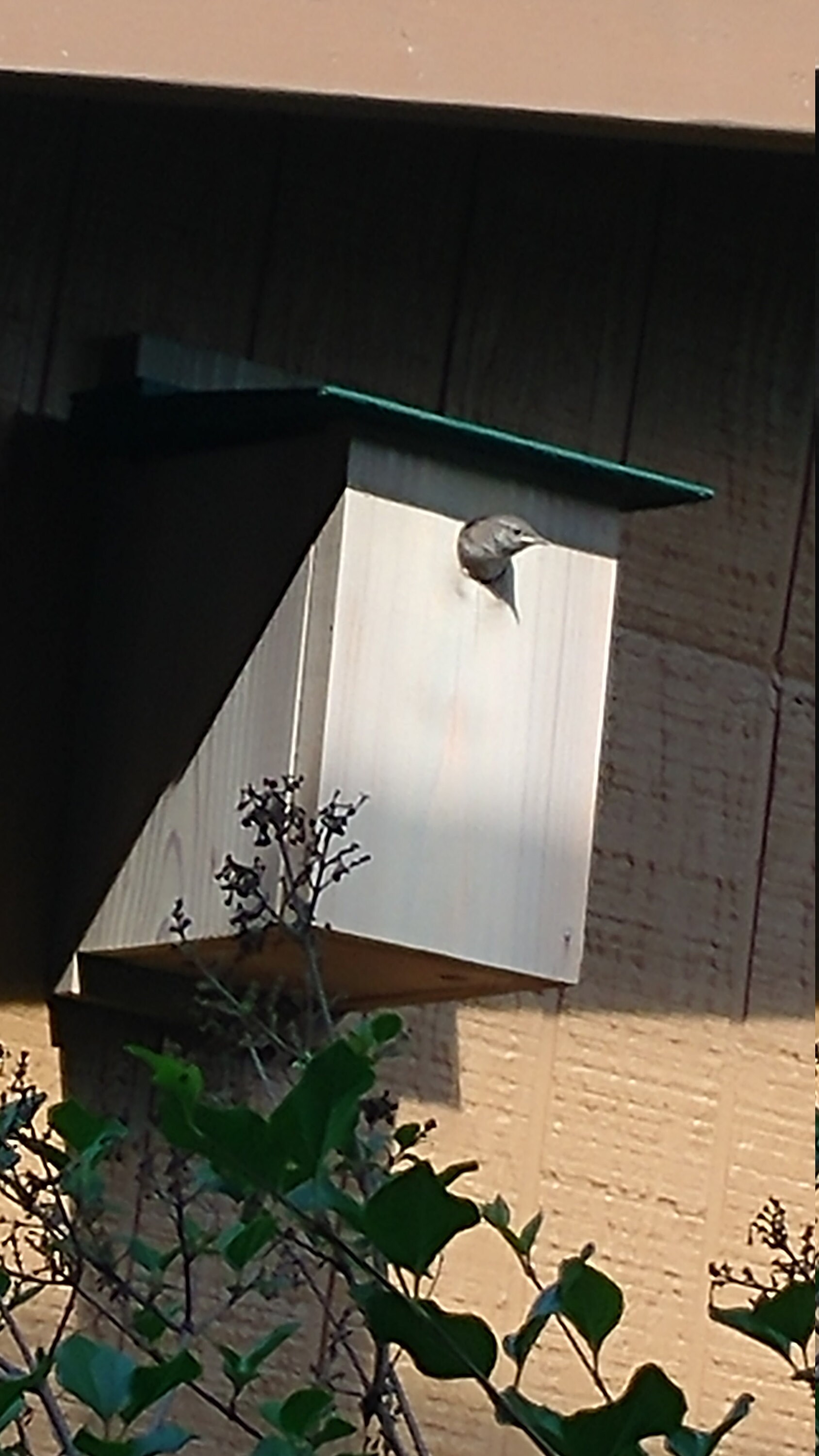 All of our personal bird houses are occupied and are busy with new families.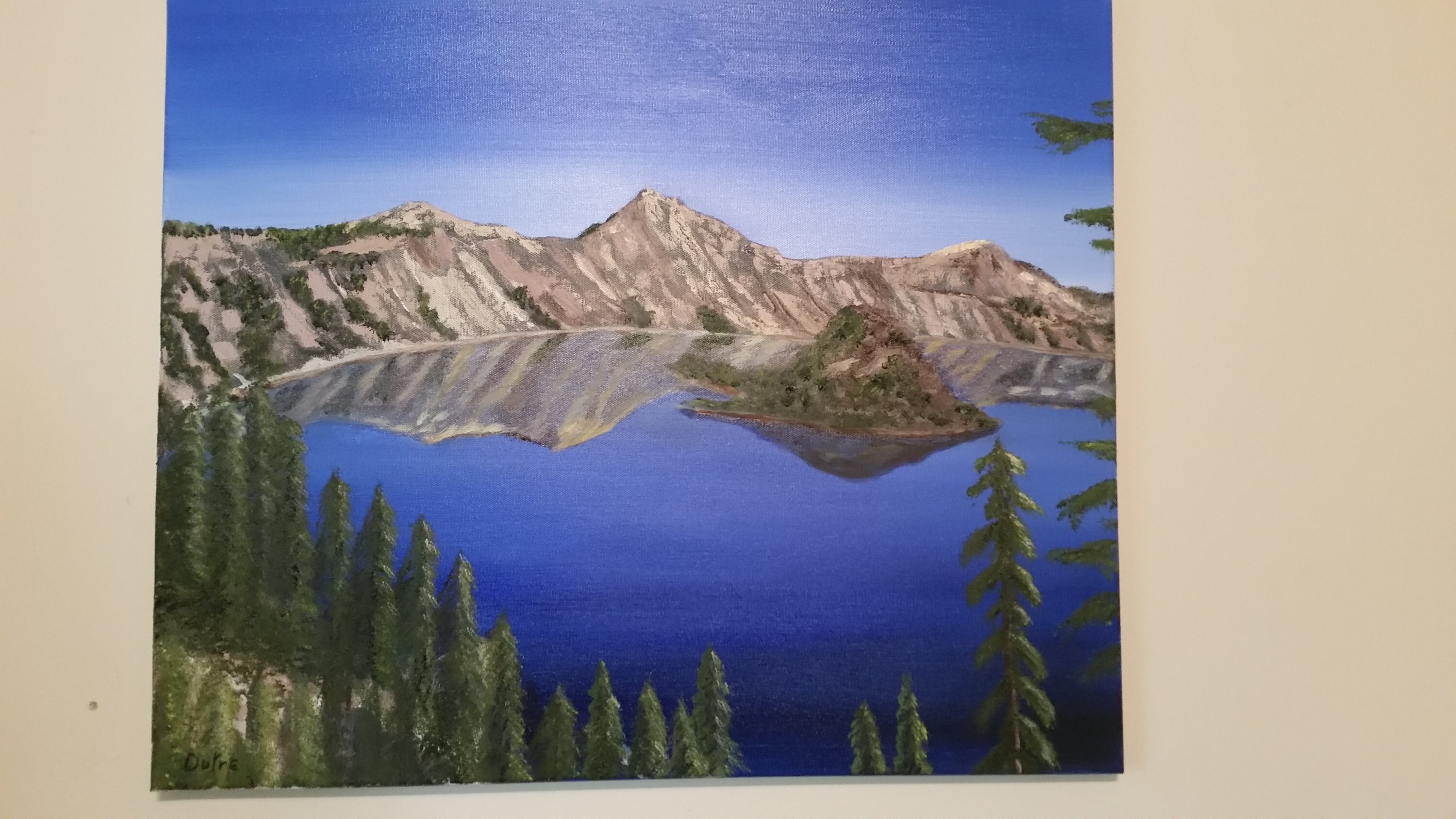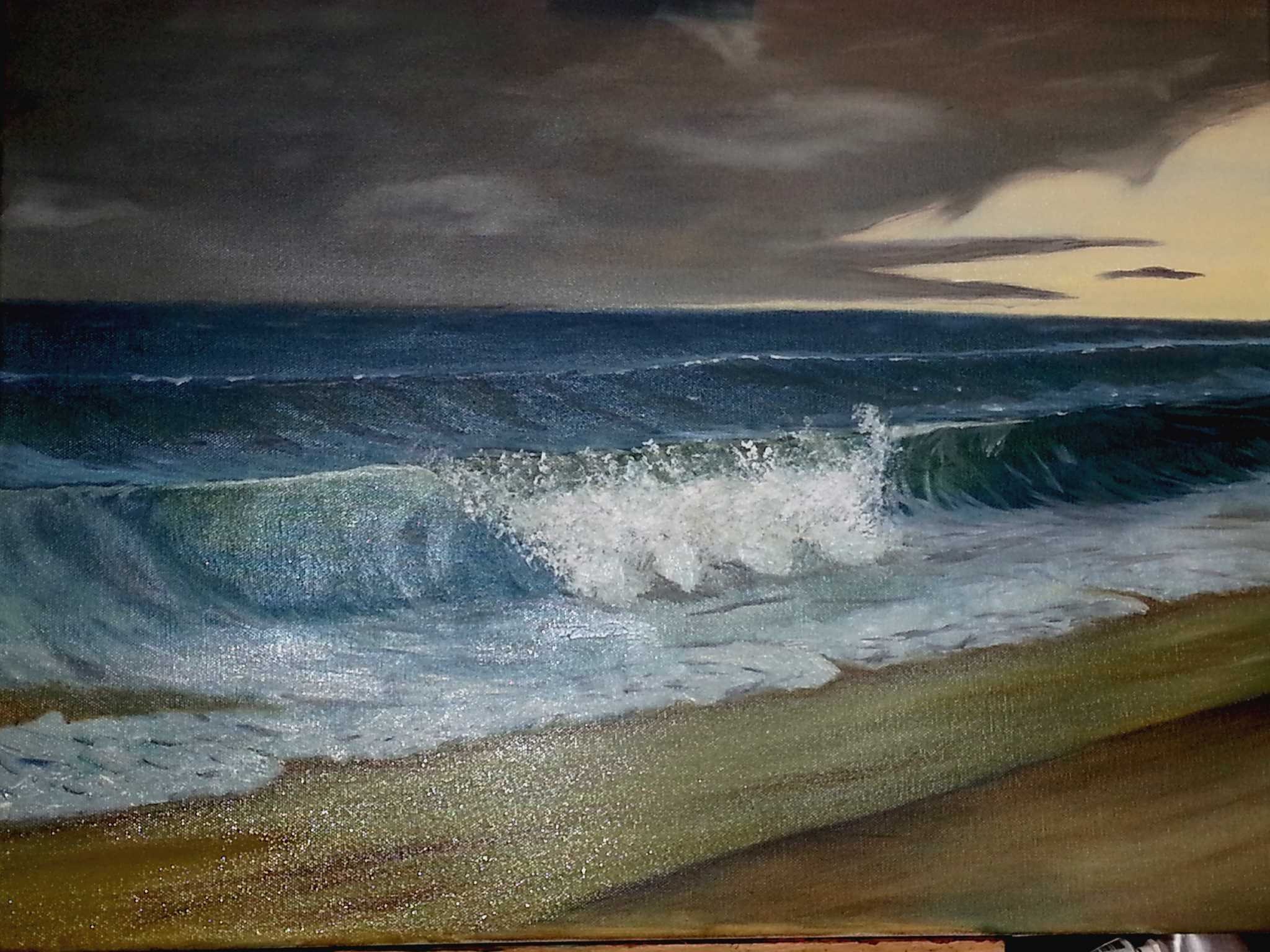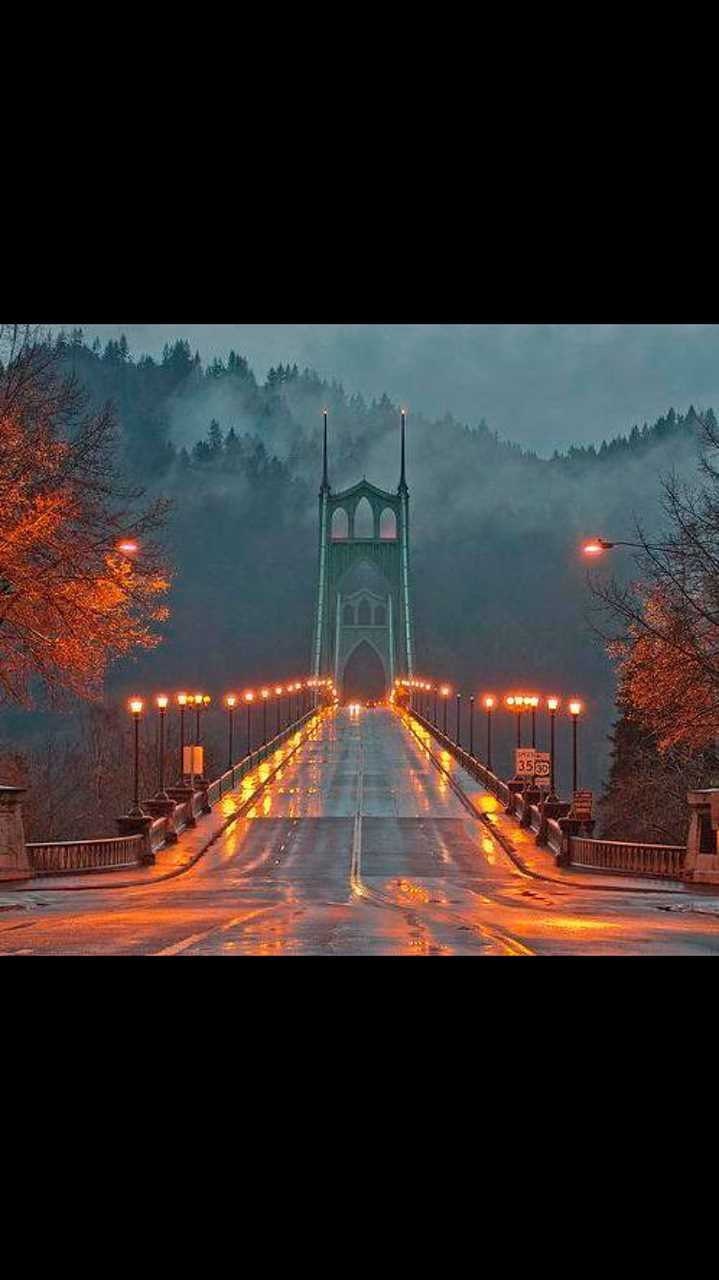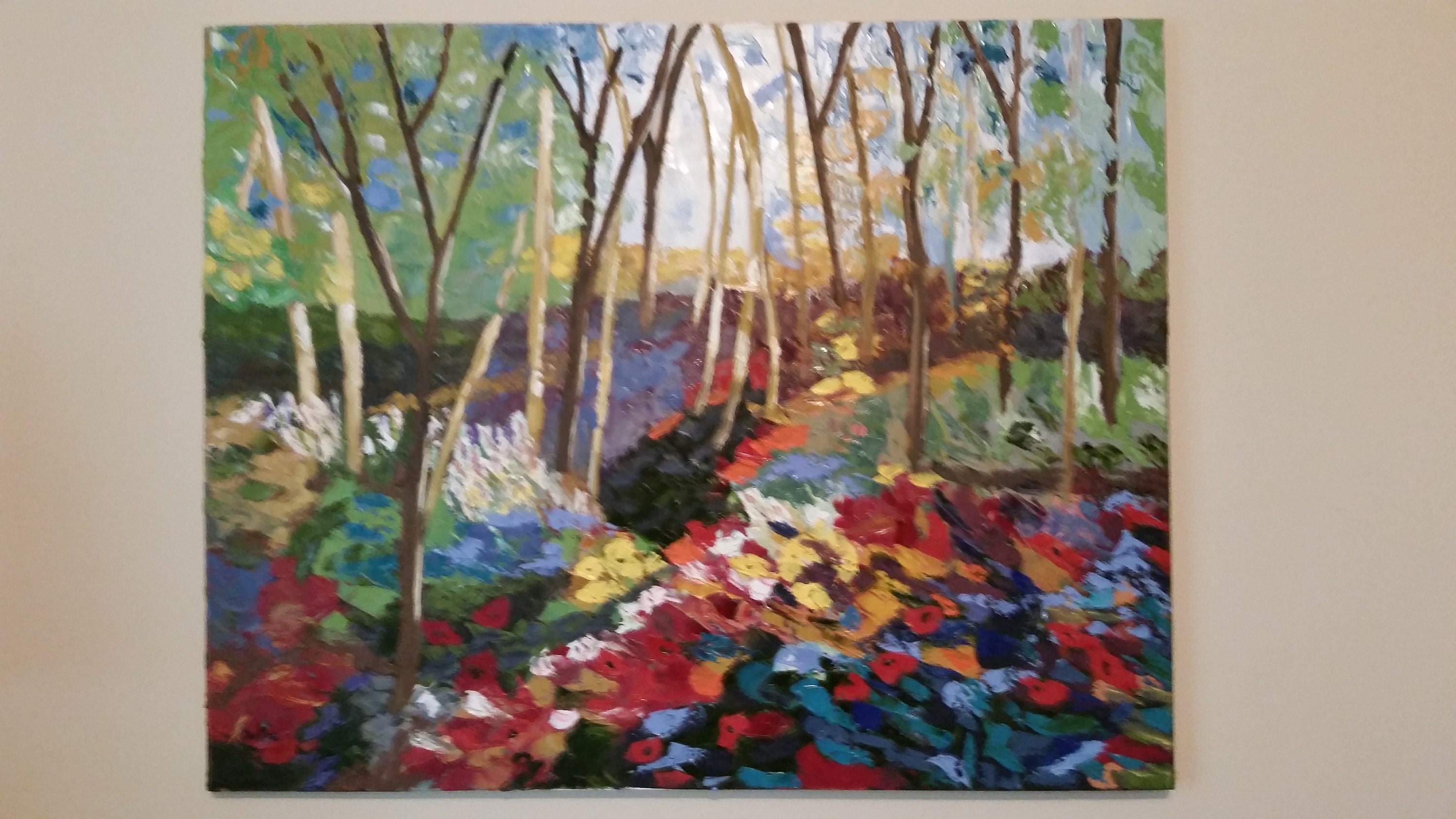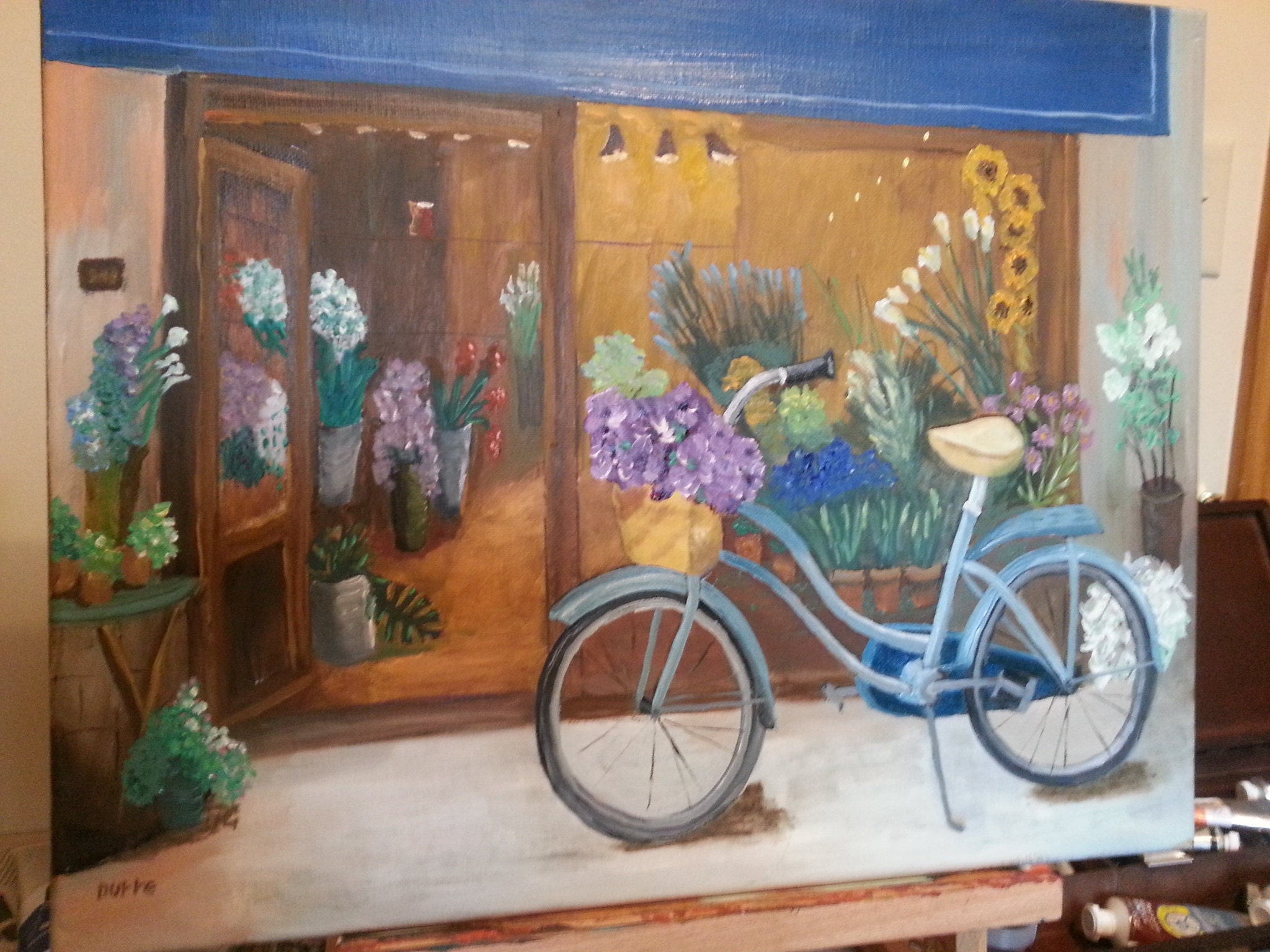 Painting of a Paris Flower Shop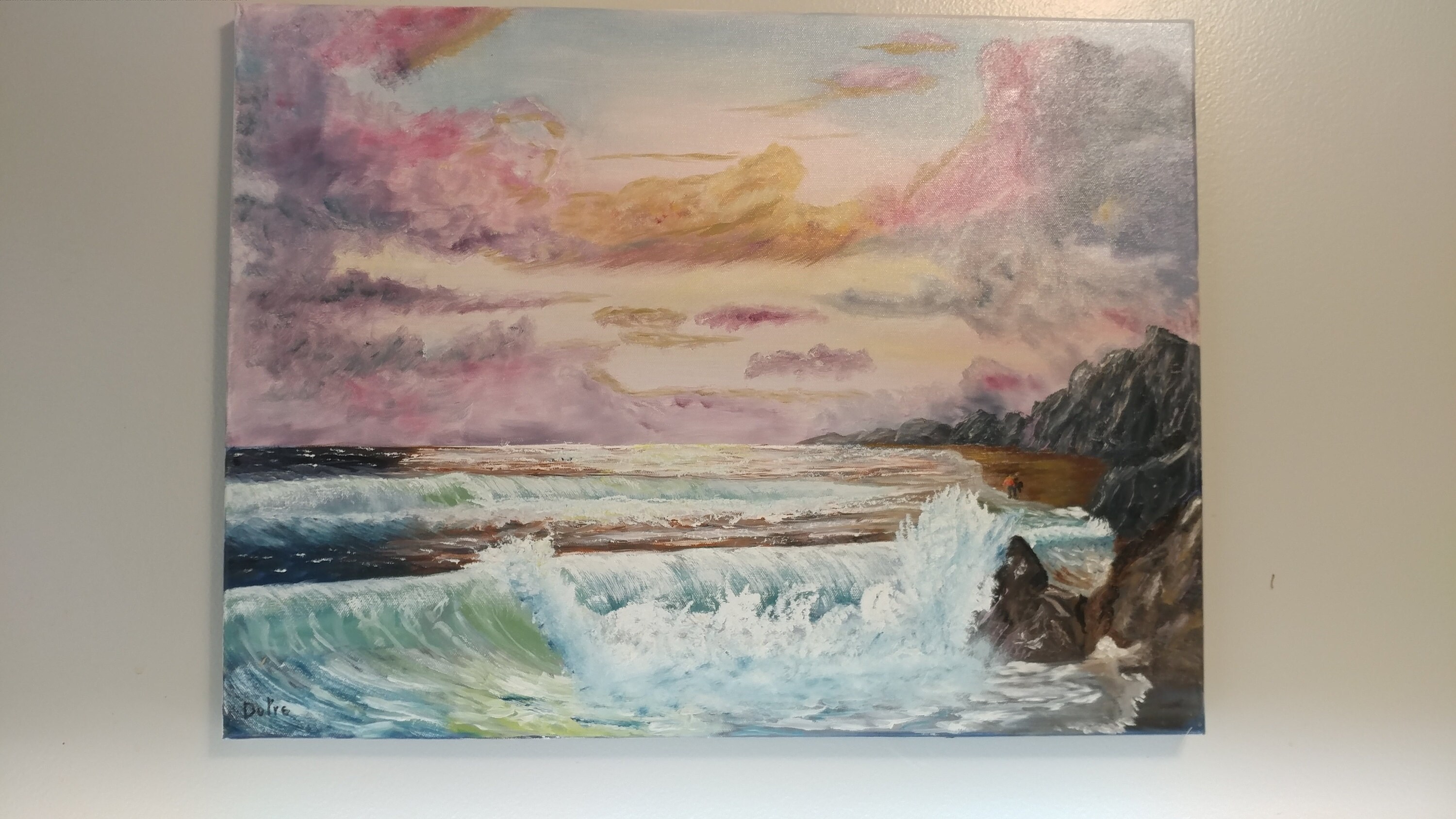 A painting I did for my best friend of him and his dog on the beach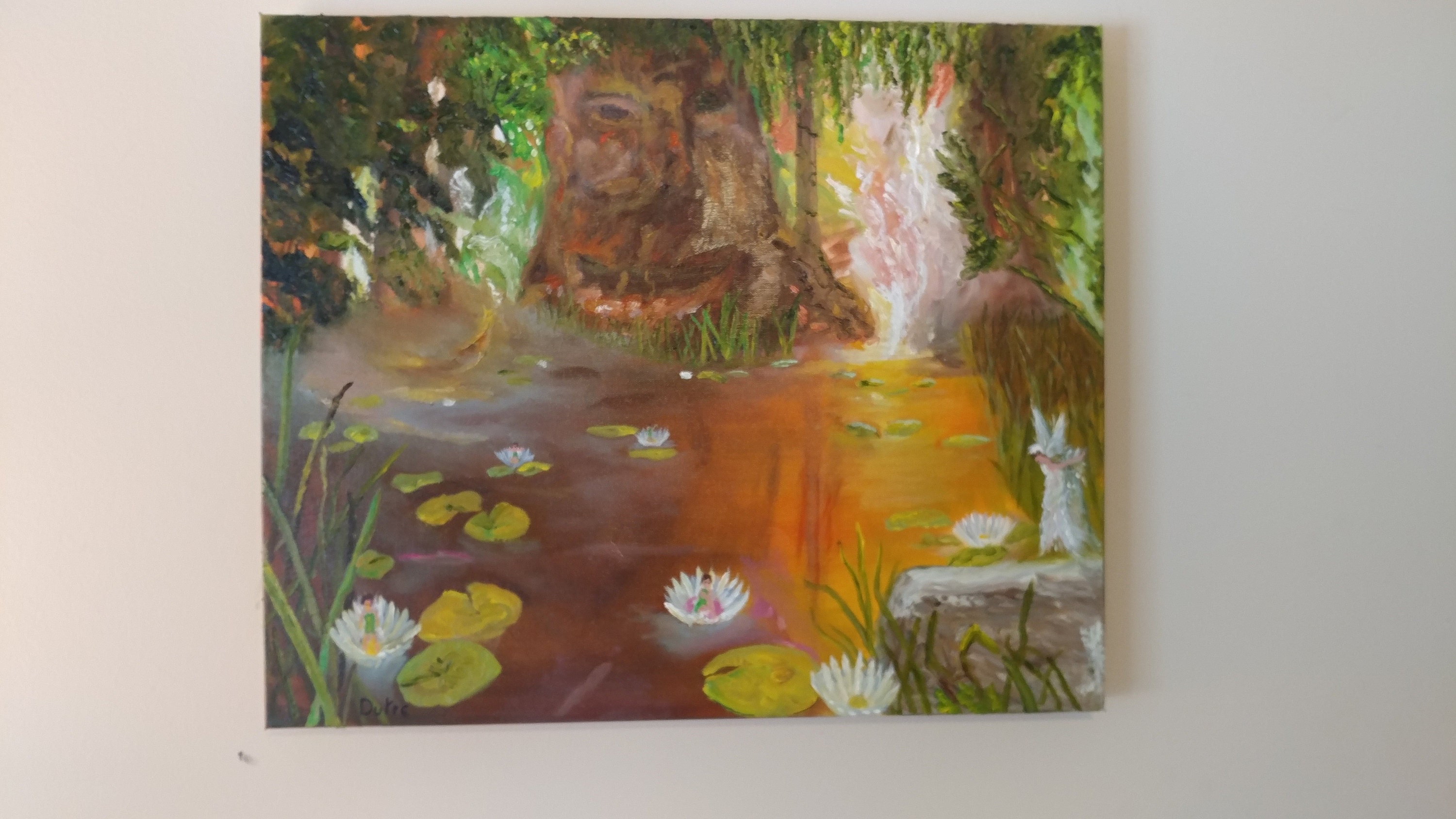 A fantasy forest that I painted for my grandson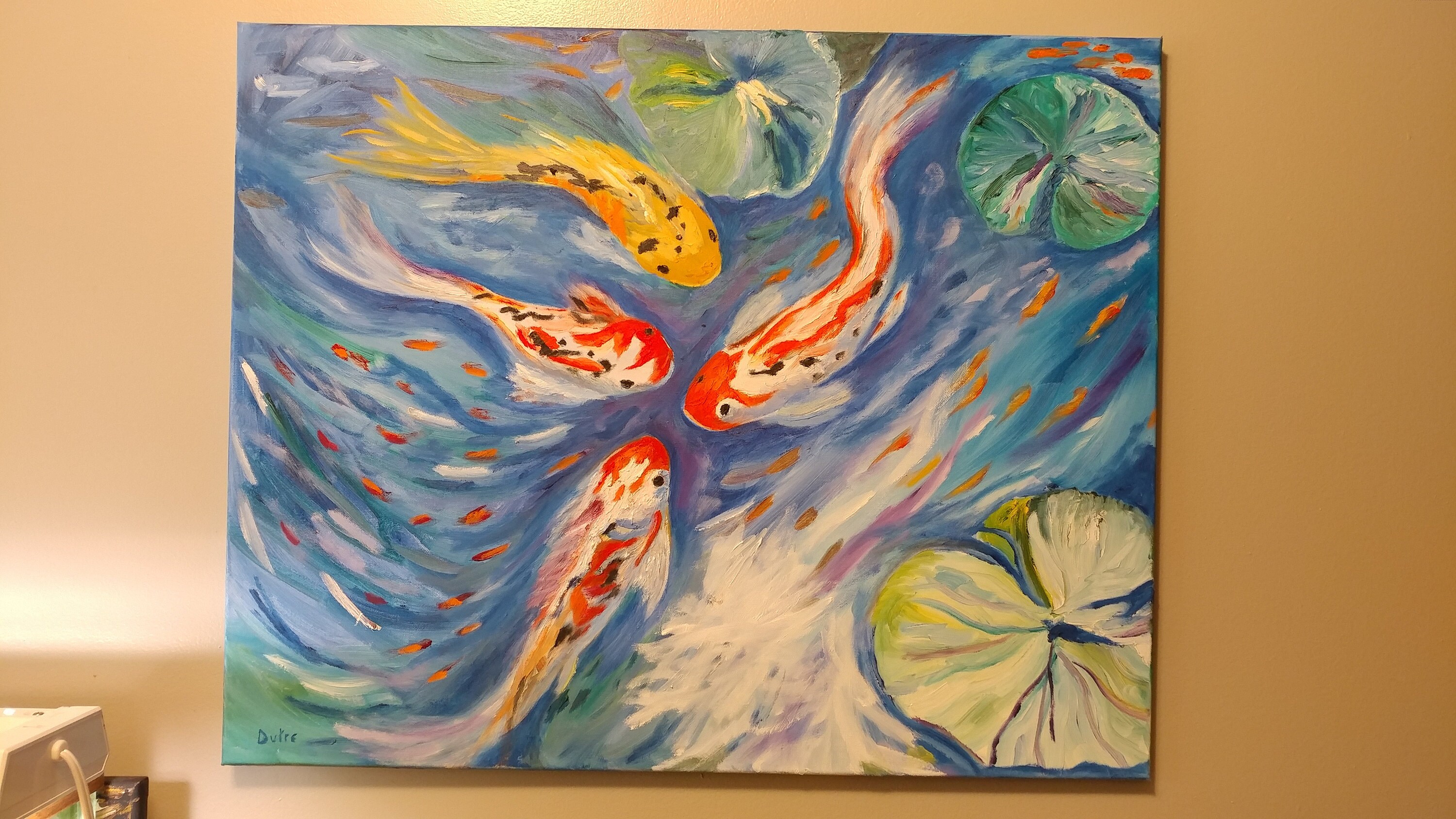 My koi fish in the backyard pond